Travel
These Travel Destinations Should Be On Your 2018 Bucket List
Make next year a year of travel.
CREATED WITH GLOBE PLATINUM
Every year, there's always that one new destination that people rave about. Last year, it was Maldives. Before that, it was Japan. In 2018, we have our sights set on these three:

1. Jakarta, Indonesia
With its busy streets and fast-paced lifestyle, this concrete jungle resembles Manila in many ways. But while they're both buzzing centers of activity, Jakarta offers a different cultural experience, starting with a visit to Old Batavia, Jakarta's old quarter.

Jakarta is also home to the Istiqlal Mosque, the largest mosque in Southeast Asia. One look at the dome and its main hall and you'll know right away that this house of worship is a sight to behold.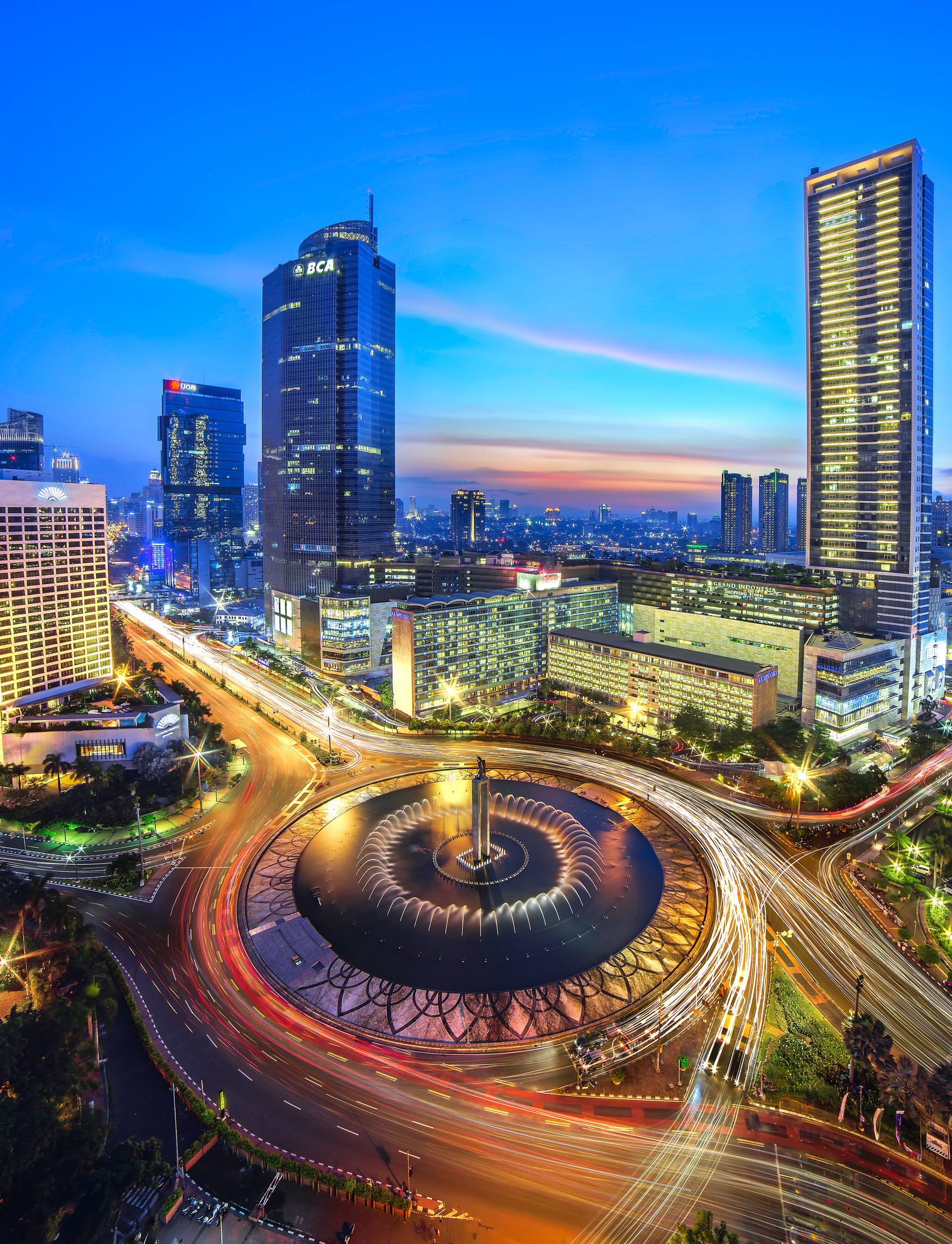 IMAGE VIA SINGAPORE AIRLINES

2. Siem Reap, Cambodia
Perhaps most known for its maze of historic temples, Siem Reap calls to mind lost cities and forgotten civilizations, one of which is Angkor Wat, one of the seven wonders of the world. Schedule your trip around sunrise or sunset—the view alone is worth the visit.

Before your journey ends, try to catch a traditional Khmer dance performance, too. It's a beautiful expression of Cambodia's culture, and one that will leave you with a better understanding of what the country is all about.

3. Wellington, New Zealand
Imagine picturesque landscapes, rolling hills, and breathtaking views. New Zealand's idyllic capital is a breath of fresh air with its lovely harbour, boutiques, and galleries.

Spend time exploring the little city, but make sure to join the Weta Cave Studio Tours, too. It's a great opportunity to see famous props and artifacts used in some of the biggest Hollywood films.



IMAGE VIA SINGAPORE AIRLINES

To help you make travel arrangements, Singapore Airlines' (SIA) SIA Holidays is offering exclusive packages to these destinations for Globe Platinum subscribers. All-in Economy and Business Class packages, with Singapore Airlines, inclusive of hotel accommodations and tours, are available via SIA Holidays until November 30, 2017 and valid for travel from today until March 29, 2018.

To know more about SIA Holidays' all-in round trip tour packages, visit singaporeair.com or platinum.globe.com.ph. You can also call 753-5151 to 52 or 756-8899 (loc. 7001/7002) or send an email to [email protected] and [email protected]. Enjoy!
This article was created by Summit Storylabs in partnership with Globe Platinum.