Parties
Bea Soriano-Dee Celebrated Her Daughter's Birthday With A Vintage Pajama Party
It was styled in a princess bedroom setup.
IMAGE COCOON STUDIO VIA INSTAGRAM/BEIBEIDEE
Bea Soriano-Dee and Eric Dee Jr.'s second child, a baby girl named Billie, was born on September 8, 2017. And just this weekend, she celebrated her first birthday with an out-of-this-world pajama party.
The event, which was held at The Peninsula Manila, featured massive canopied beds, pink teepee tents, fluffy carpets, and the cutest birthday giveaways for guests. The princess bedroom set-up was styled by Gideon Hermosa. Bea and Eric, along with Billie's older brother Braeden, were in adorable matching blue pajamas.
Of course, celebrity guests were present in their best sleepwear. Check out their photos and Instagram Stories below: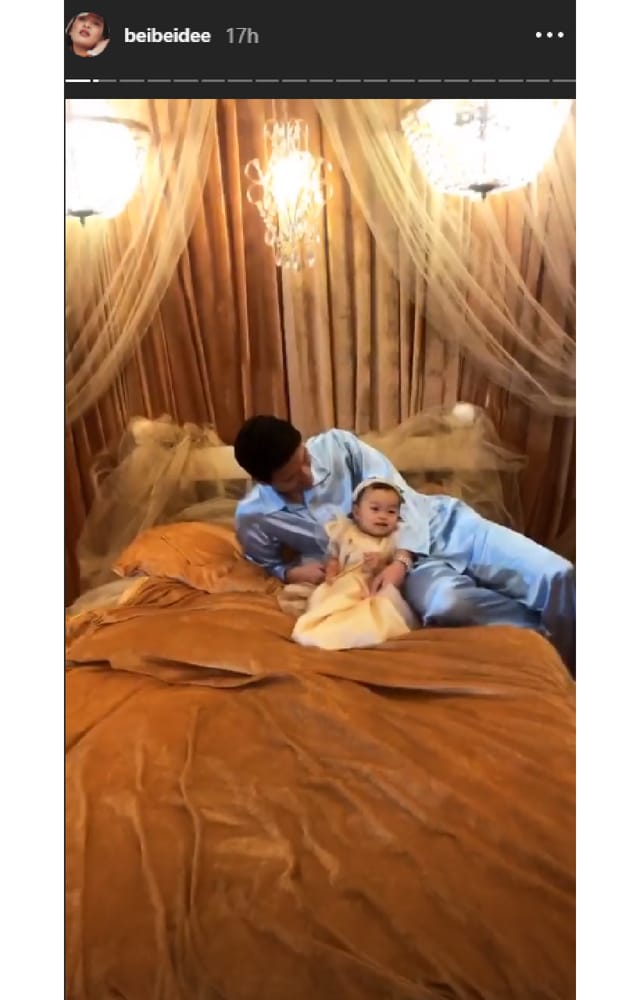 ADVERTISEMENT - CONTINUE READING BELOW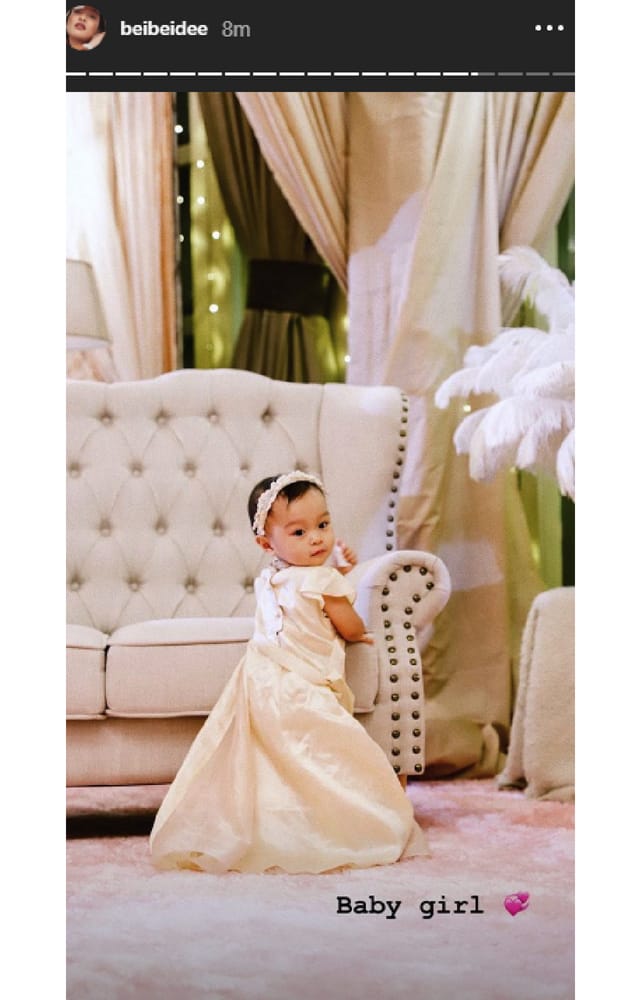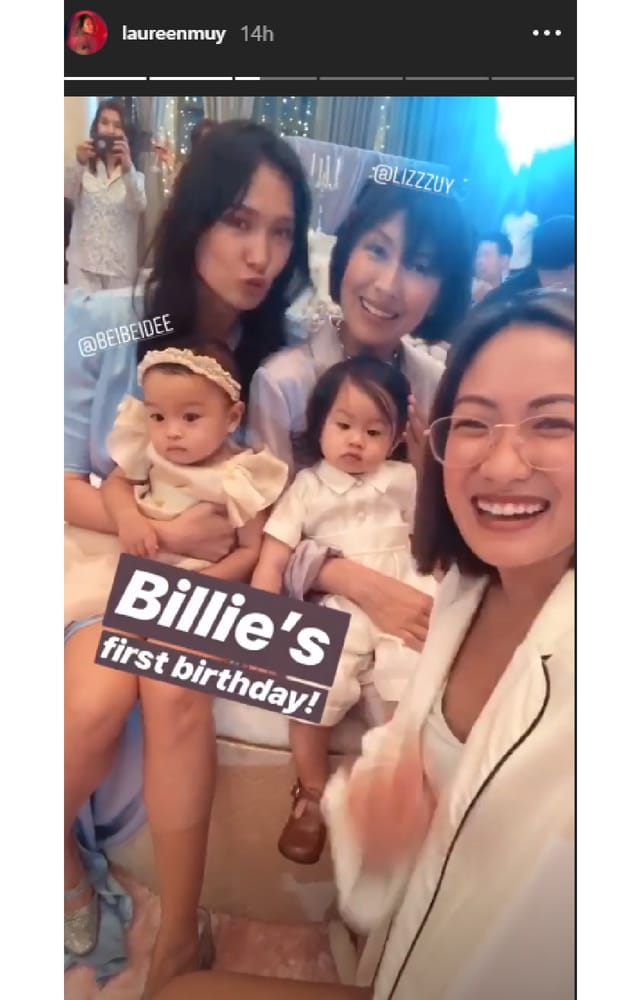 ADVERTISEMENT - CONTINUE READING BELOW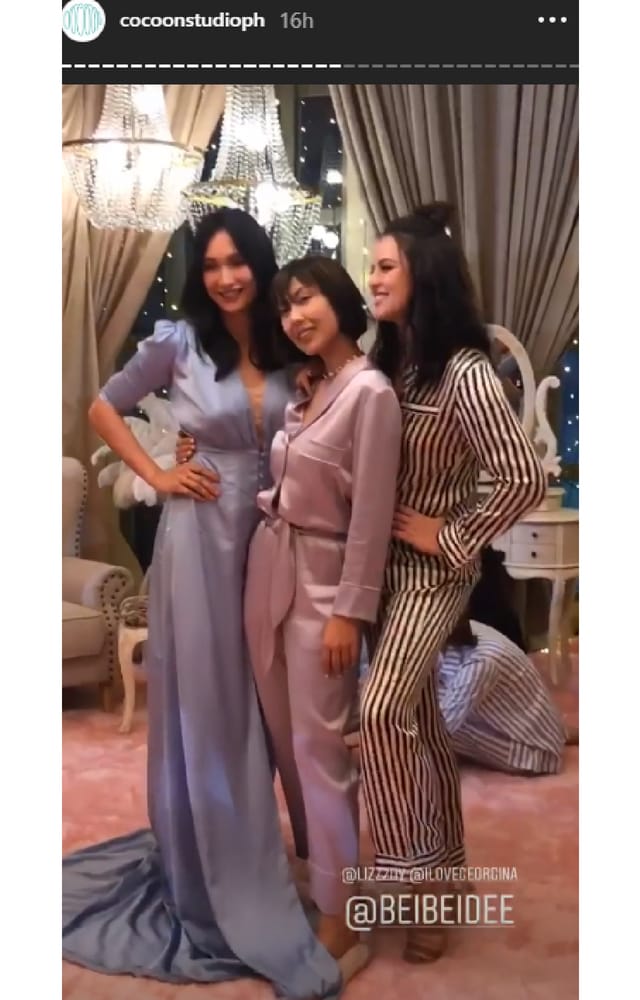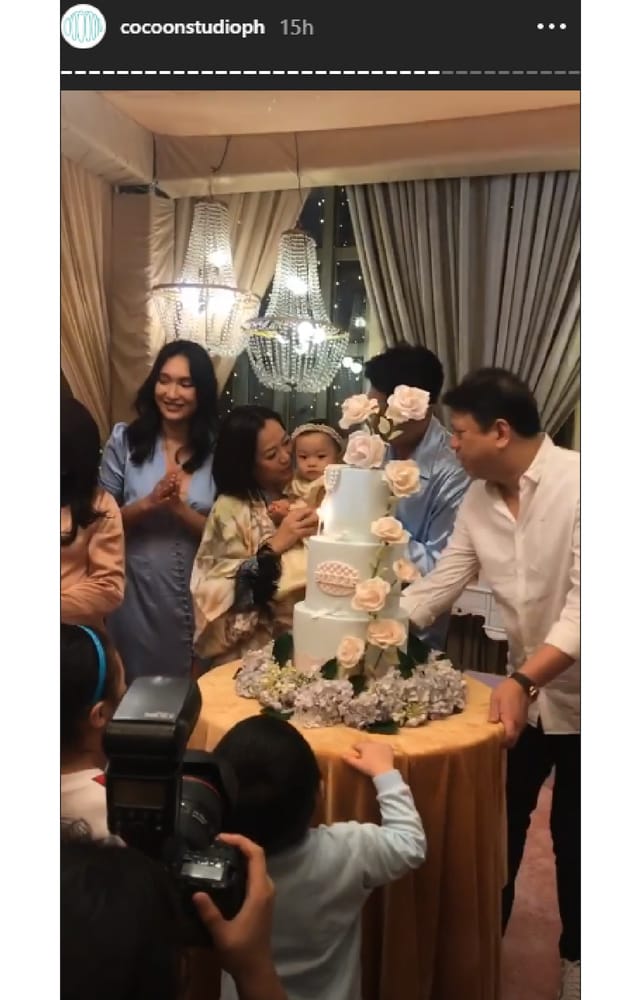 ADVERTISEMENT - CONTINUE READING BELOW
The birthday girl was also christened on the same day. Happy birthday, Billie, and welcome to the Christian world!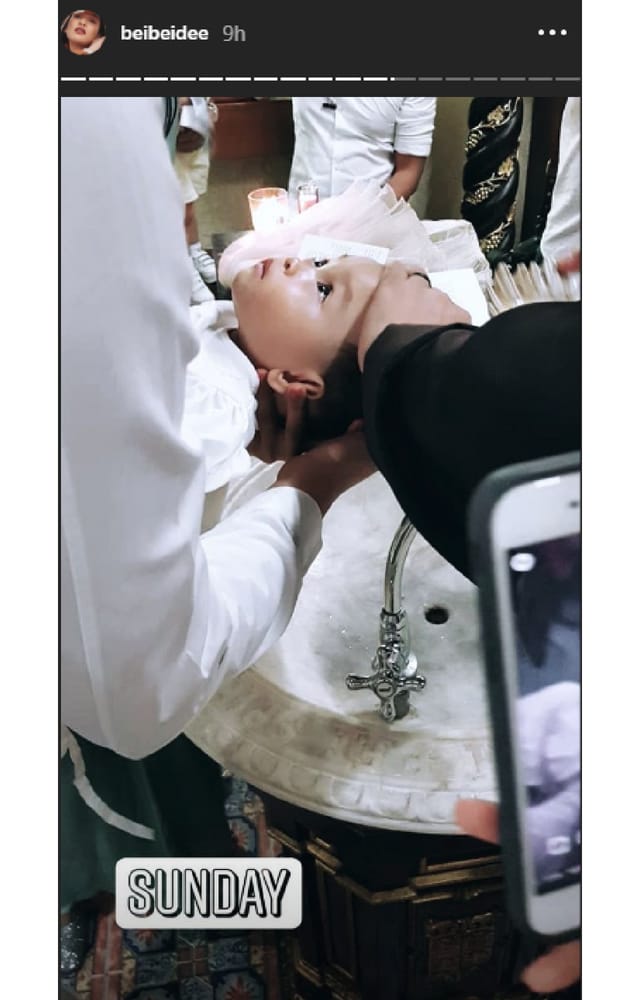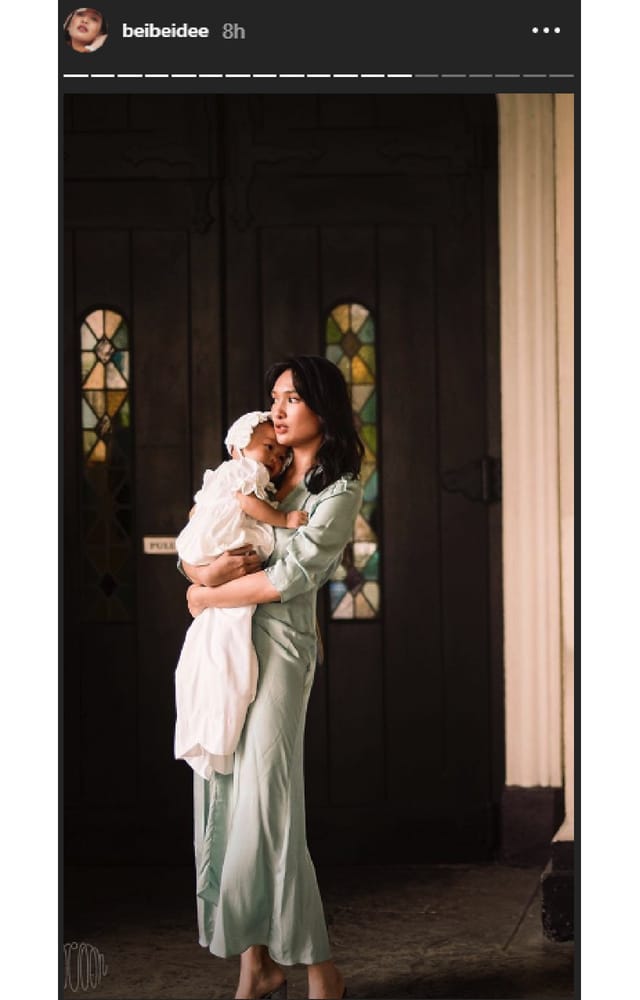 ADVERTISEMENT - CONTINUE READING BELOW
This story originally appeared on Cosmo.ph.
* Minor edits have been made by the Townandcountry.ph editors.
What to do if you're in your car, an elevator, the train, or on the stairs during an earthquake.
A historic, well-coordinated media blackout allowed the prince to carry out his deployment.
The cathedral's tiny, buzzy residents made it through-and their beekeeper is over the moon about it.
The stone edifice of Paris's great Cathedral has been in flux for almost 900 years. Change-and resurrection-are central to its identity.
The Duke of Edinburgh will turn 98 this summer.
Many of the Queen's relatives were there today to celebrate not only Easter, but also her 93rd birthday.
The Duchess had a very good reason for skipping the annual royal event.
The British monarch turns 93 today.
The beloved aquamarine and ruby Paul Flato necklace once belonged to Cole Porter.
It ticks all the right boxes.
It unfolds into a 7.3-inch screen that can run three apps simultaneously, making it the CEO of all smartphones.
Get The Latest Updates From Town&Country!