Fashion
Take a Peek Into One of the World's Largest Hermès Bag Collections
Singaporean social media influencer Jamie Chua has more than 200 Hermes Birkin and Kelly bags in her walk-in closet.
IMAGE YOUTUBE/ Jamie Chua
Meet Jamie Chua.
Apart from being one of Singapore's richest entrepreneurs, Jamie is best known worldwide as the woman with one of the largest collections of Hermès Birkin and Kelly bags.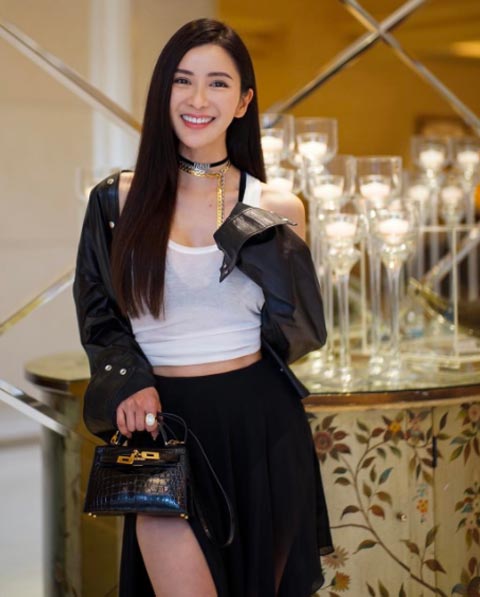 She is said to own more than 200 Hermès bags; she had to refurbish her closet to accommodate her growing collection.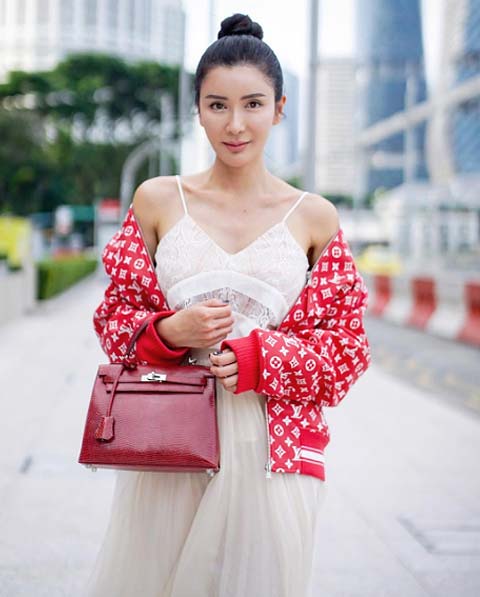 Jaime was a former flight attendant who hustled her way up to become one of Singapore's richest social media influencers.
She is the founder of Singaporean beauty brand Luminous1, and also a mother to Cleveland, 23, and Callista, 19.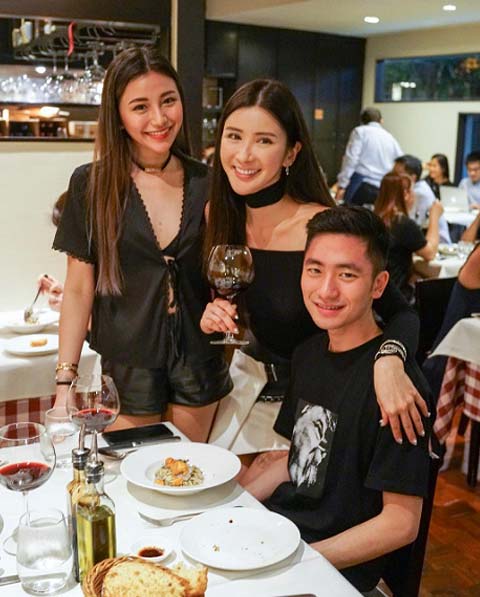 Last July 2016, she gave her social media followers a virtual tour of her spacious walk-in closet on her YouTube channel.
In an interview with designer handbag enthusiast PurseBop, Jamie revealed that her love for Hermès began more than 15 years ago.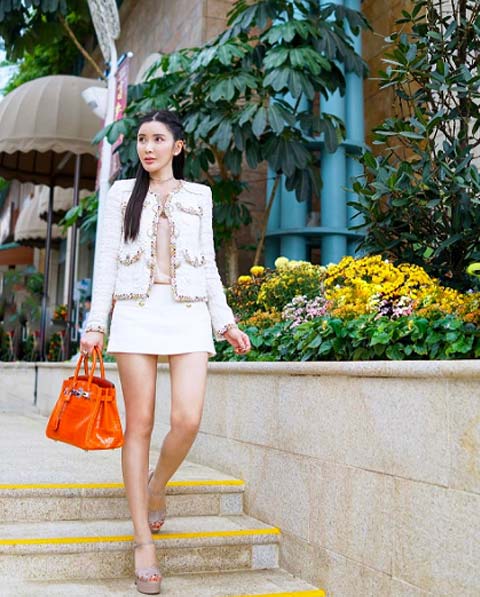 "For me, it wasn't about what it symbolized but truly how user-friendly Hermès bags were," she said.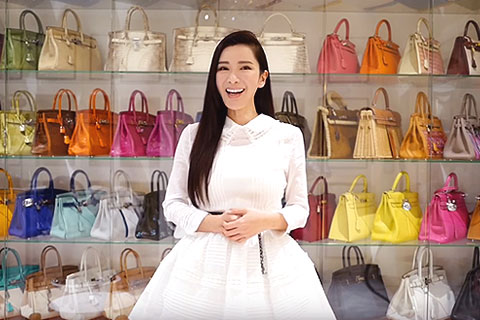 "Even until today, I still find that the B or the K suits my lifestyle the best.
"They fit the stuff I need for a day, and it's really easy to find my things in them!"
Her very first Hermès was a "Blue Jean [Togo Birkin 30cm] bag with white stitches," which could retail up to $22,775 or P1.1 million online.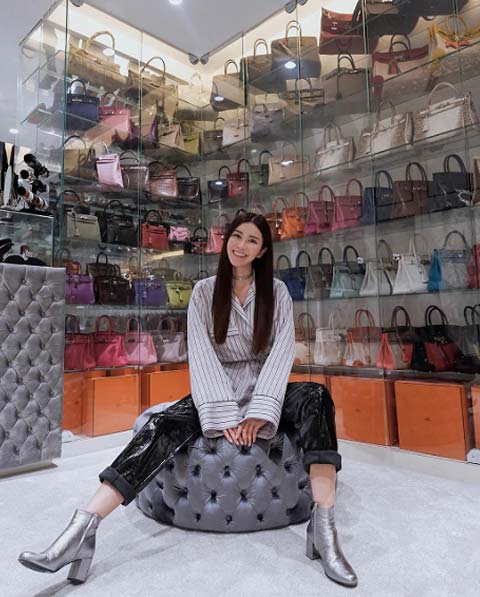 What are her favorites from her famous collection?
The 44-year-old beauty  mogul said, "The Himalayan Birkin and Kelly are my top holy grail bags if I had to pick!"
As seen in the video, Jamie owns three styles of the Himalayan line.
Last June, it was reported that a matte white Himalaya Niloticus Crocodile Diamond Birkin was auctioned off for a record-breaking $379,261 or P18.8 million.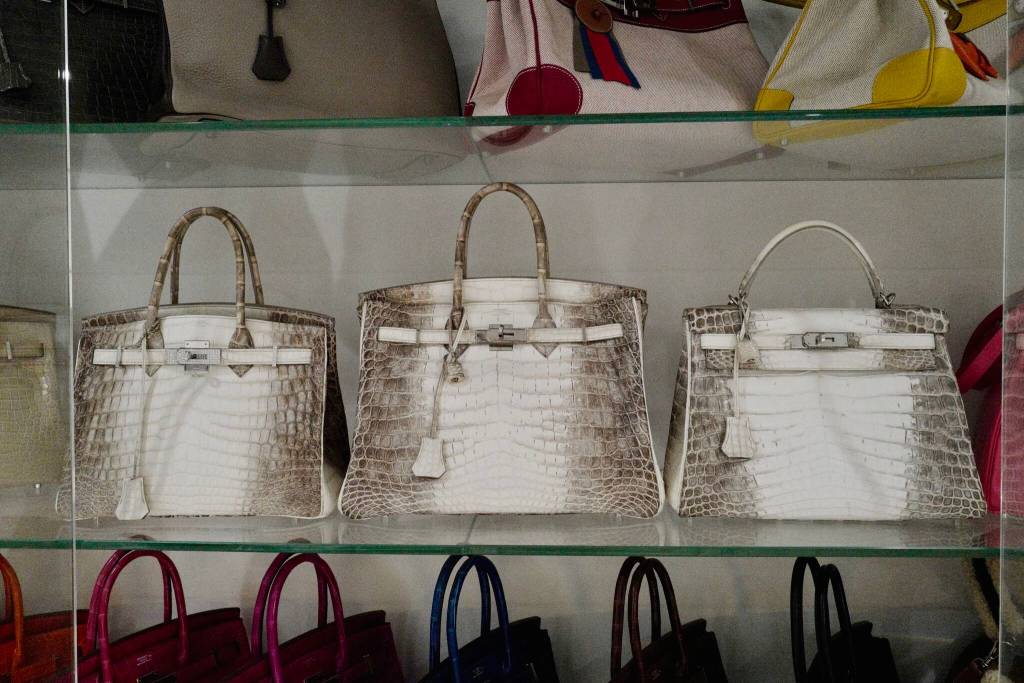 Apart from her massive designer bag collection, Jaime also takes pride in her equally-massive designer shoes collection because it's also her "weakness."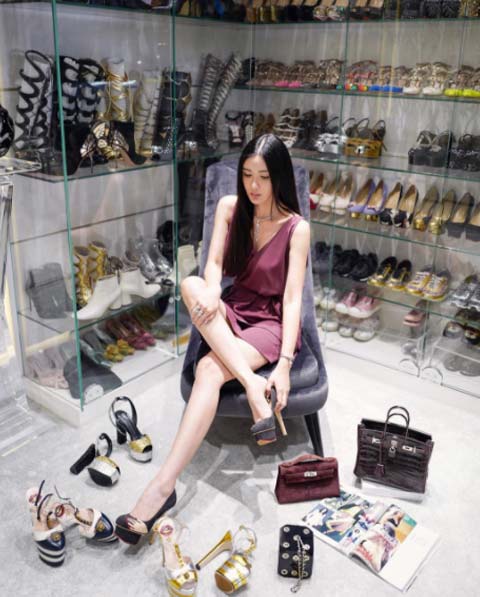 Watch the full wardrobe tour below:
This story originally appeared on Pep.ph.
* Minor edits have been made by the Townandcountry.ph editors.
All this tiptoeing around words and what pleases you just sucks the joy out of life.
Fingers crossed we get to see the little princess in a tutu sometime soon.
Plus the mistakes guests like Victoria Beckham made in the past.
It took plenty of innovation and renovation.
The new owners say they are committed to preserving the property and "don't even want it to look like a new paint job was done."
The 12-room home includes an Eloise-inspired room hand-painted by Hilary Knight.
Talk about intense wedding prep.
Versace is joining brands like Gucci and Calvin Klein in their compassionate pursuit.
A new study by CatchOn shows millennials are interested in Instagram-ready plating and ingredients' provenance, among others.
His spring collection will solve all your wedding party dress dilemmas.
These illegitimate royals overcame the circumstances of their birth and went on to become some of the most influential people in history.
There are 3 types of pink stones you need to know about.
Get The Latest Updates From Town&Country!