Money & Power
6 Filipinos Make it to Forbes' 30 Under 30 Asia List for 2018
The list includes a fintech startup CEO, a pastry chef and a social media icon.
IMAGE MIKO ASPIRAS FB PAGE/ CARLO DELANTAR FB PAGE/ FORBES
Six Filipinos active in different industries were included in business magazine Forbes' latest 30 Under 30 Asia list, an annual listing of Asia's most innovative and influential individuals aged 30 and below.
The 30 Under 30 Asia list is made up of 10 categories, each including 30 millennials and Gen Zs that are both shaping and shaking their respective industries. These categories are: the arts; consumer technology; enterprise technology; entertainment and sports; finance and venture capital; healthcare and science; industry, manufacturing and energy; media, marketing and advertising; retail and e-commerce; and social entrepreneurship.
ADVERTISEMENT - CONTINUE READING BELOW
This year's list includes 300 individuals coming from 24 countries across Asia as well as Australia and Oceania. Bulk of these honorees come from India and China, which have 65 and 59 representatives on the list respectively. Forbes highlighted that for the first time, innovators from Azerbaijan, Fiji and North Korea were inducted into the list.
First published in 2016, 30 Under 30 Asia included 10 Filipinos in its inaugural list and added five more to the roster last year. Here are the six representatives from the Philippines included in the list this year:
1. Miko Aspiras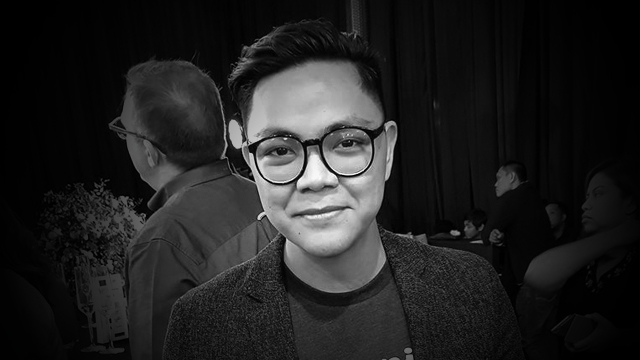 ADVERTISEMENT - CONTINUE READING BELOW
Age: 29
Category: The Arts
Best known as a pastry chef, Miko Aspiras is also the co-founder of Tasteless, a group of restaurants with over seven concepts under its wing. These include French-Japanese restaurant Le Petit Souffle, cookie-focused bakery Scout's Honor and indoor food hall Hole in the Wall. Aside from being a 30 Under 30 Asia honoree, he was also named Chef of the Year by Esquire Philippines in 2014.
2. Carlo Delantar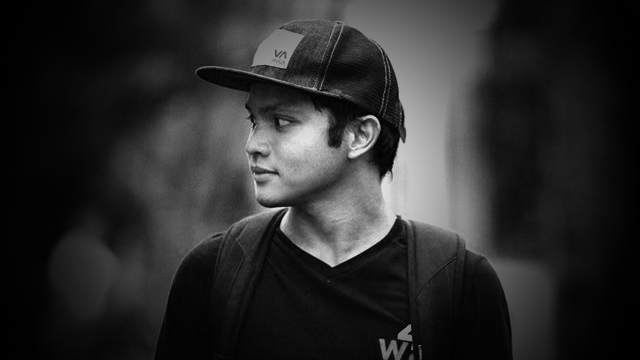 ADVERTISEMENT - CONTINUE READING BELOW
Age: 26
Category: Social Entrepreneurship
Carlo Delantar is the country director of Waves for Water, a global nonprofit organization providing clean water to rural communities that have been affected by natural calamities. Inspired by the organization's efforts in reaching affected villages during the aftermath of Typhoon Haiyan (locally known as Yolanda) in 2013, he has since led Waves for Water's Philippine arm in helping over one million Filipinos by distributing thousands of water filtration systems. 
3. Patrick Lynch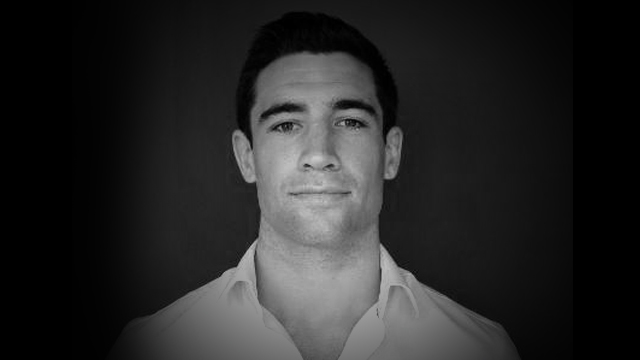 ADVERTISEMENT - CONTINUE READING BELOW
Age: 28
Category: Finance and Venture Capital
Ireland-born Patrick Lynch is the president and CEO of First Circle, a Philippine-based fintech aiming to give small and medium enterprises (SMEs) access to more accessible and flexible business loans. The company has taken bulk of the process online to shorten and streamline loan applications, and it also uses an internal credit scoring system in order to serve SMEs who normally cannot secure loans from banks. Since being established in 2016, First Circle has raised over $2.5 million from international venture capital firms such as 500 Startups and Deep Blue Ventures.
4. Archie Oclos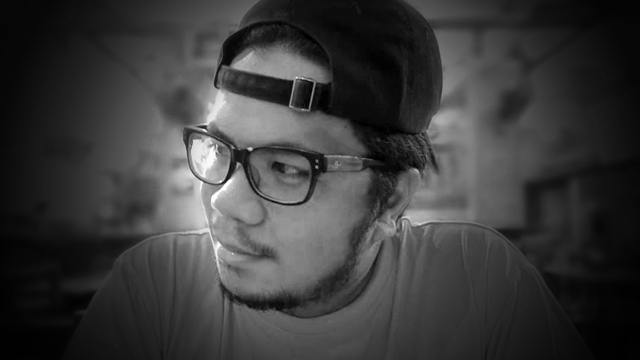 ADVERTISEMENT - CONTINUE READING BELOW
Age: 28
Category: The Arts
Visual artist Archie Oclos has used his street art and murals to call attention to the country's social, economic and political issues. Though his art has a variety of subjects, many of his works focus on the plight of Filipino farmers and indigenous people. Among his most well-known works is Mahal Ko Ang Pilipinas, a mural of President Rodrigo Duterte wearing a crown of guns to metaphorically depict his administration's bloody war on drugs.
5. Bretman Sacayanan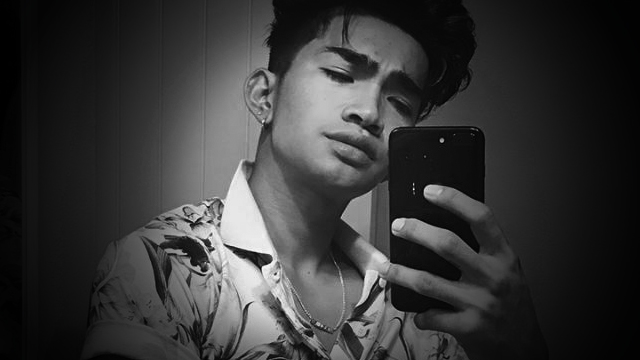 ADVERTISEMENT - CONTINUE READING BELOW
Age: 19
Category: Media, Marketing and Advertising
Bretman Sacayanan, more popularly known as Bretman Rock, is a vlogger who posts content relating to cosmetics, fashion, and his daily life. Born in the Philippines but moved to Hawaii at the age of seven, he has amassed a huge audience across social media, including over 9.4 million followers on Instagram and over 2.8 million subscribers on YouTube as of the time of writing. Last year, he was also named by Time magazine as one of 2017's 30 most influential teens.
6. Stephanie Sy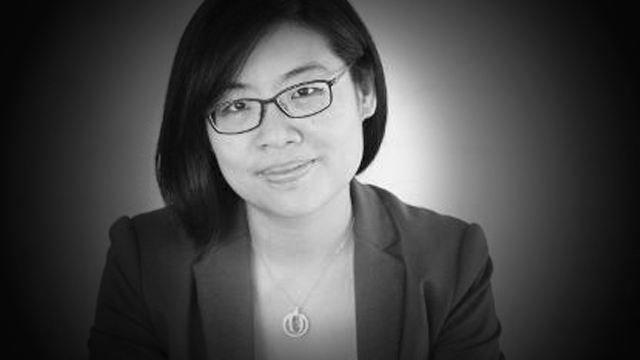 ADVERTISEMENT - CONTINUE READING BELOW
Age: 29
Category: Enterprise Technology
Stephanie Sy is the CEO of Thinking Machines, a Philippine- and US-based consultancy that uses data science to help various organizations make better, data-driven decisions. The startup's portfolio includes both private and public organizations around the world, offering services ranging from machine learning to data visualizations. Last April 2017, it created an interactive map where motorists and commuters can see which of Metro Manila's major roads are the most accident-prone, using data spanning from 2013 to 2017.
This story originally appeared on Entrepreneur.com.ph.
* Minor edits have been made by the Townandcountry.ph editors.
Through Frances Valentine, the label Kate founded three years ago, her friends have vowed to keep her spirit-and aesthetic-alive.
Is this a frou-frou spot? No, it isn't. Is it worth it? Yes, start easy.
Bonnie's mom's health seems to be deteriorating, while Celeste continues to fight Mary Louise for custody.
The Sussexes split from the Royal Foundation in June.
Wow, they really just put a bunch of CGI fur on famous actors, didn't they?
These inspiring high school graduates have aced their high school and are ready to take the next step towards a world-class education.
No official word yet, but construction of a bridge nearby is raising eyebrows.
Here's your chance to step inside the British monarch's London home.
Jewelers have always looked to the heavens, but the Apollo 11 mission inspired a new era of designs.
After years of rumblings, the beloved show is finally getting a reboot.
Apparently, snacks feature prominently in the conversation.
The collection is up for auction, and a private buyer could take it home for good.
Get The Latest Updates From Town&Country!