Heritage
Prince William Debuts a Short New Hairstyle
Luckily, a crown would still look great with the short new look.
IMAGE TheMatthewSlack/ WIKIMEDIA COMMONS
Congratulations are in order for the Duke of Cambridge, Prince William, who just joined the shaved heads club. On Thursday, William, the second in line to the British royal throne, stepped out with a newly-shaved head as he helped launch the Step Into Health program at the Evelina London Children's Hospital in Lambeth. William met with families of patients, former vets, and staff in support of a new program that helps folks find work in the National Health Service.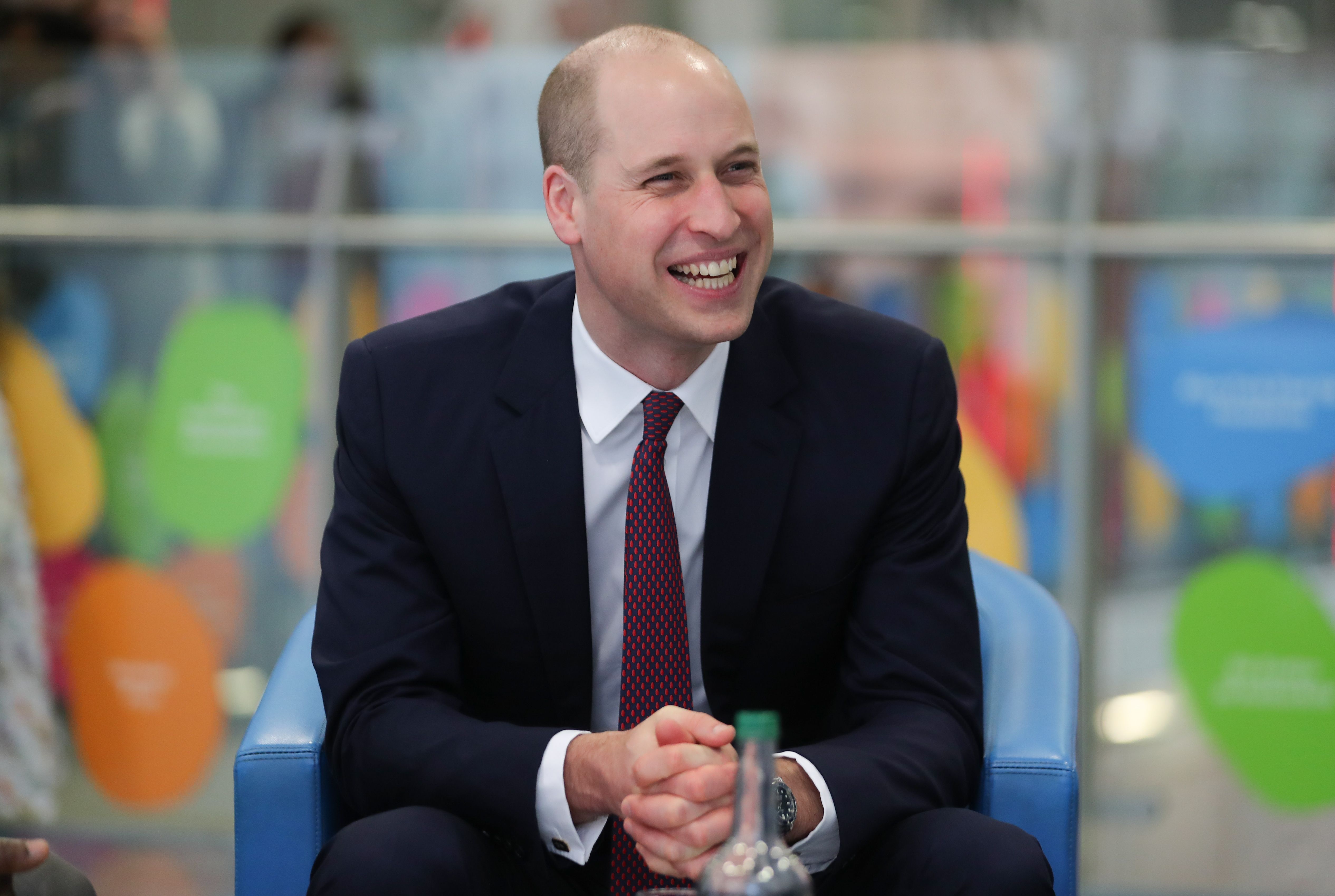 ADVERTISEMENT - CONTINUE READING BELOW
ADVERTISEMENT - CONTINUE READING BELOW
William's new hairstyle makes it easier to imagine a crown resting on that strong, shiny head.
By the way, the buzz cut is brand new. It likely happened in the last 48 hours, seeing as he was still sporting his old hairstyle on Tuesday when he and Duchess Kate, who always has fantastic hair, attended a royal engagement in Coventry.
ADVERTISEMENT - CONTINUE READING BELOW
ADVERTISEMENT - CONTINUE READING BELOW
It's a big step for William, who joked in September 2017 while meeting with hairdressers for a royal event, "I don't have much hair, I can't give you much business" (via PEOPLE).
From: Cosmopolitan US
This story originally appeared on Townandcountrymag.com.
* Minor edits have been made by the Townandcountry.ph editors.
The royal's trip will honor the victims of the Christchurch attacks, as well as the New Zealand armed forces.
The order would've been different if Prince William was around.
In the U.S., ticket pre-sales equaled those of Captain Marvel, Avengers: Infinity War, Aquaman, and The Last Jedi combined.
Because entertaining is an art form.
It's another massive art installation by Biboy Royong.
Your spouse may not know you're cheating, but the florist, hotel concierge, and the Maître D' definitely do. What's giving you away?
The Al Thani family has amassed over 400 pieces, from Mughal emeralds to Golconda diamonds.
DVF has spent more than four decades on the front lines of fashion. Now she's bringing her granddaughter, Talita, into the family business.
Meghan's due date is reportedly days away.
Welcome to Osteria Daniele, a sophisticated new restaurant specializing in high-end Italian fare.
It's everything you can expect and more from the World's Best Airport.
Get ready for beach season with these breezy button downs.
Get The Latest Updates From Town&Country!