Heritage
Prince William Debuts a Short New Hairstyle
Luckily, a crown would still look great with the short new look.
IMAGE TheMatthewSlack/ WIKIMEDIA COMMONS
Congratulations are in order for the Duke of Cambridge, Prince William, who just joined the shaved heads club. On Thursday, William, the second in line to the British royal throne, stepped out with a newly-shaved head as he helped launch the Step Into Health program at the Evelina London Children's Hospital in Lambeth. William met with families of patients, former vets, and staff in support of a new program that helps folks find work in the National Health Service.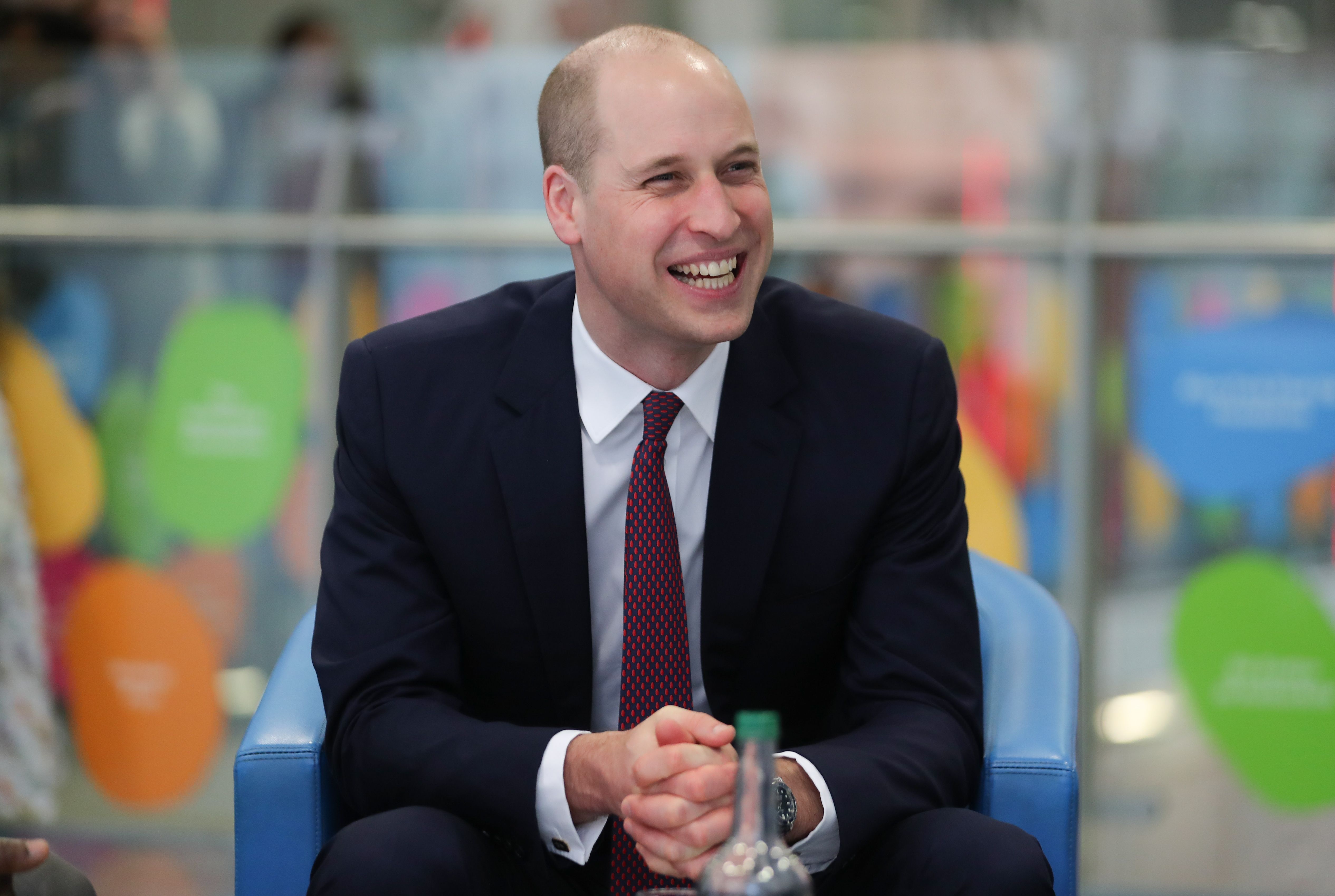 ADVERTISEMENT - CONTINUE READING BELOW
William's new hairstyle makes it easier to imagine a crown resting on that strong, shiny head.
By the way, the buzz cut is brand new. It likely happened in the last 48 hours, seeing as he was still sporting his old hairstyle on Tuesday when he and Duchess Kate, who always has fantastic hair, attended a royal engagement in Coventry.
ADVERTISEMENT - CONTINUE READING BELOW
It's a big step for William, who joked in September 2017 while meeting with hairdressers for a royal event, "I don't have much hair, I can't give you much business" (via PEOPLE).
From: Cosmopolitan US
This story originally appeared on Townandcountrymag.com.
* Minor edits have been made by the Townandcountry.ph editors.
ADVERTISEMENT - CONTINUE READING BELOW
Exceedingly rare and high-quality Ifugao sculptures come home to the Philippines from various parts of Europe and America.
From the most luxurious fashion brands to more under-the-radar options, here are some of the best bags of the season.
The classic children's book is returning to the big screen, courtesy of director Robert Zemeckis.
A trip to some of the country's favored destinations offers a glimpse of the past.
Although Harry was away from his wife on Valentine's Day, soldiers did their best to help him celebrate.
The British monarch visited GCHQ headquarters in Cheltenham, and met with Bletchley Park codebreakers.
The prince helped celebrate the operation's 50th anniversary.
According to Michael Sanchez, the Amazon billionaire was willing to go to great lengths to get the truth.
C.C. Coo asks her Truly Rich Friends.
The standout looks from the week's top collections.
The story of how our national hero bungled his first attempt at having a girlfriend, and how he shrewdly managed to be engaged to two women at the same time.
In the 1920s, Bauhaus changed the modern art landscape. Then it changed fashion.
Get The Latest Updates From Town&Country!