Heritage
Look: Prince William Has Embraced Balding By Shaving His Head
Luckily, a crown would still look great with the short new look.
IMAGE TheMatthewSlack/ WIKIMEDIA COMMONS
Congratulations are in order for the Duke of Cambridge, Prince William, who just joined the shaved heads club. On Thursday, William, the second in line to the British royal throne, stepped out with a newly-shaved head as he helped launch the Step Into Health program at the Evelina London Children's Hospital in Lambeth. William met with families of patients, former vets, and staff in support of a new program that helps folks find work in the National Health Service.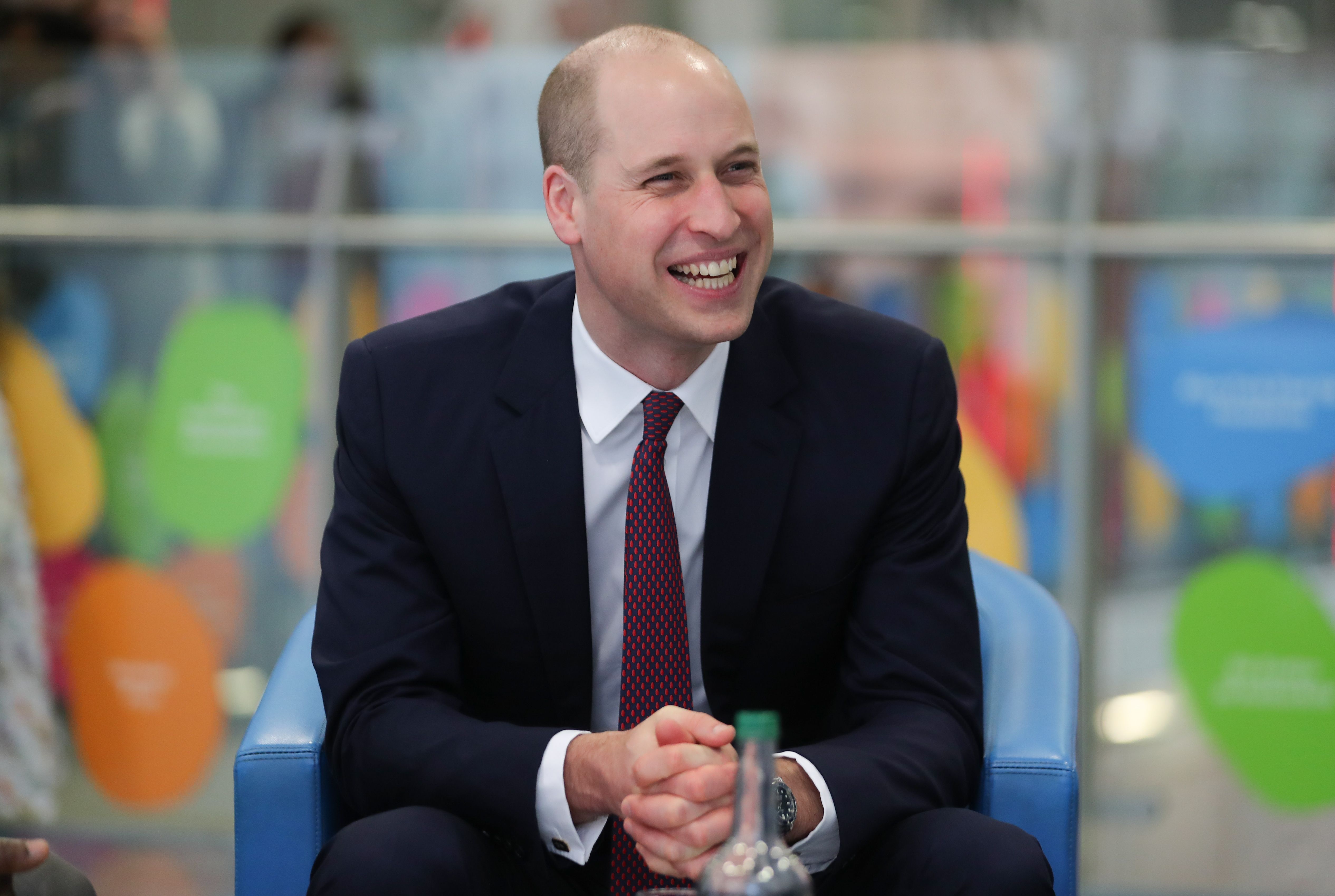 William's new hairstyle makes it easier to imagine a crown resting on that strong, shiny head.
By the way, the buzz cut is brand new. It likely happened in the last 48 hours, seeing as he was still sporting his old hairstyle on Tuesday when he and Duchess Kate, who always has fantastic hair, attended a royal engagement in Coventry.
It's a big step for William, who joked in September 2017 while meeting with hairdressers for a royal event, "I don't have much hair, I can't give you much business" (via PEOPLE).
From: Cosmopolitan US
This story originally appeared on Townandcountrymag.com.
* Minor edits have been made by the Townandcountry.ph editors.
Thomas Markle Sr. continues to give interviews about his daughter.
Before Diaz's feat, the Philippines had eight medals in weightlifting.
It all has to do with their future income.
This family loves a blue-and-white color scheme.
Prince Michel of Bourbon-Parma lived a fascinating life and recently died at 92.
Blink, and you might miss an exciting cameo.
There's plenty to look forward to at this year's edition.
From simple sandals for tourists to styling Beyoncé, the Italian company has come a long way in 60 years.
The Duchess is saving the sentimental watch for her daughter.
Frolicking in the woods in Finland!
Here's your first look at "Dior: From Paris to the World."
Secret bars you've never heard of, a Swedish visual artist making her Asian debut, a month-long film festival, and more.
Get The Latest Updates From Town&Country!