Heritage
Prince William Debuts a Short New Hairstyle
Luckily, a crown would still look great with the short new look.
IMAGE TheMatthewSlack/ WIKIMEDIA COMMONS
Congratulations are in order for the Duke of Cambridge, Prince William, who just joined the shaved heads club. On Thursday, William, the second in line to the British royal throne, stepped out with a newly-shaved head as he helped launch the Step Into Health program at the Evelina London Children's Hospital in Lambeth. William met with families of patients, former vets, and staff in support of a new program that helps folks find work in the National Health Service.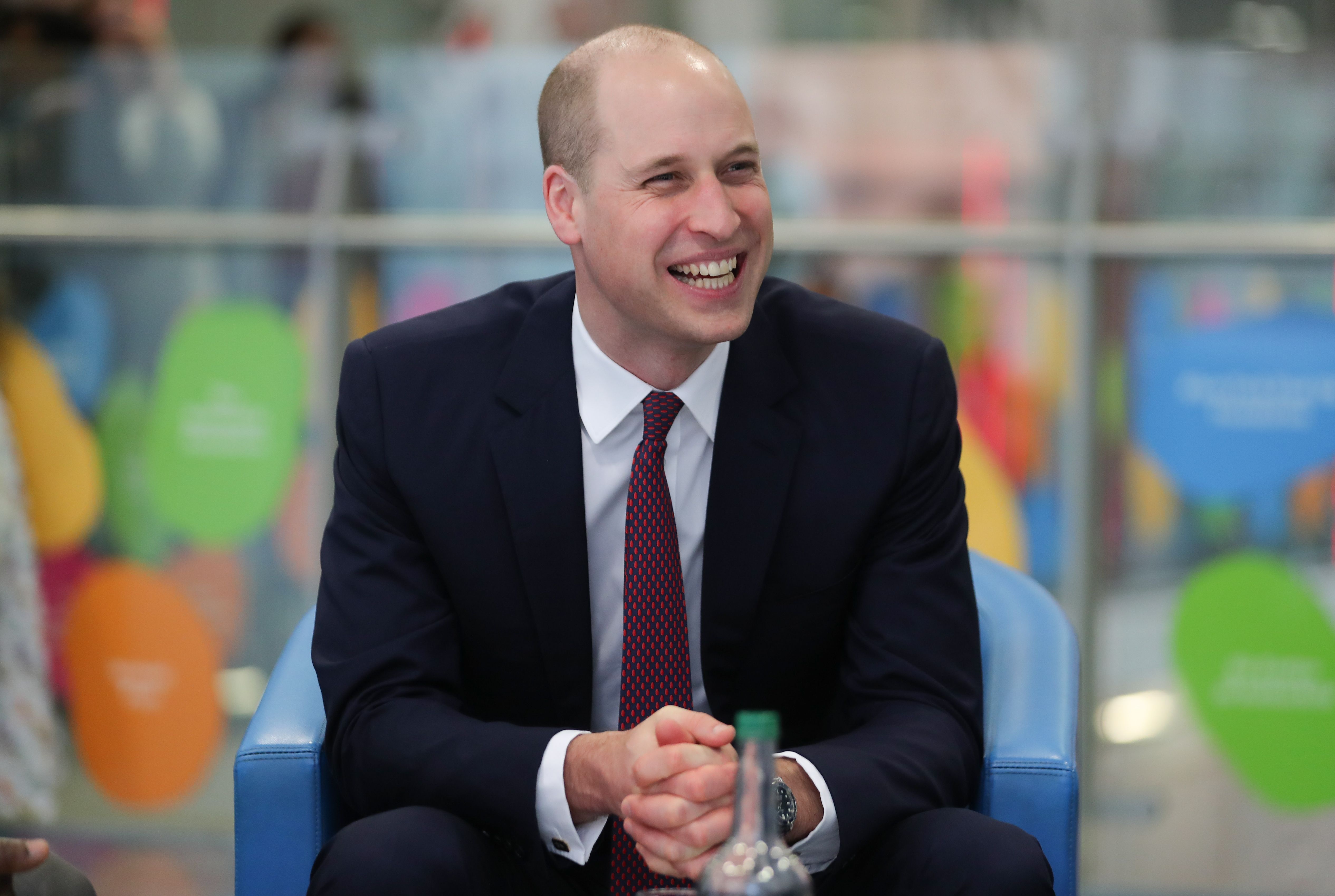 William's new hairstyle makes it easier to imagine a crown resting on that strong, shiny head.
By the way, the buzz cut is brand new. It likely happened in the last 48 hours, seeing as he was still sporting his old hairstyle on Tuesday when he and Duchess Kate, who always has fantastic hair, attended a royal engagement in Coventry.
It's a big step for William, who joked in September 2017 while meeting with hairdressers for a royal event, "I don't have much hair, I can't give you much business" (via PEOPLE).
From: Cosmopolitan US
This story originally appeared on Townandcountrymag.com.
* Minor edits have been made by the Townandcountry.ph editors.
And which day should you book to score the best deals?
Preparing for holiday potlucks just got a little easier.
Alice is much, much more than Queen Elizabeth's mother-in-law.
From Fleabag's Olivia Colman to Harry Potter's Helena Bonham Carter, here are the new faces in the Netflix royal drama.
It was an endeavor that was close to her heart.
Blunt remains one of Britain's most notorious double agents.
The celebrated photographer made headlines throughout his life for his royal connections and scandalous behavior.
The ideal way to escape this country's scorching heat.
These stylish sweaters will definitely give you something to be thankful for.
A cheat sheet to the 56 galleries from 13 different countries showing at the premier design fair this weekend.
Hong Kong's biggest givers gather to help the Philippines' marginalized communities.
Get The Latest Updates From Town&Country!