Arts & Culture
These Photos of the New National Museum Are Getting Us Excited for the Grand Opening
Here's what we know so far.
IMAGE DOMINIC GALICIA ARCHITECTS FACEBOOK/ TRICKIE LOPA
When the National Museum of the Philippines in Manila announced that it was opening a third building within its complex, everyone was ecstatic. The new National Museum of Natural History, which features a Tree of Life design beneath the majestic glass dome, will be dedicated to the Philippines' rich flora and fauna and natural history.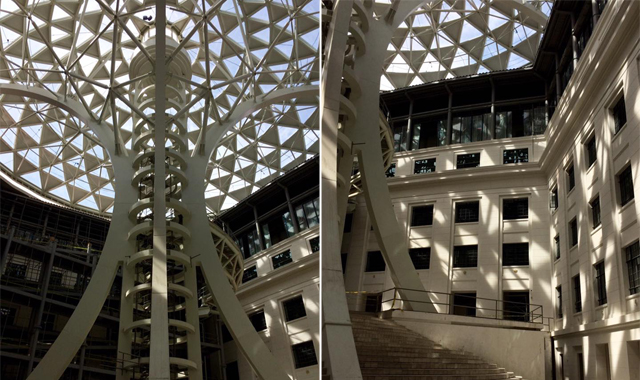 Tree of Life Courtyard (as of January 2017)
It was expected to open mid-year of 2017, but inauguration didn't take place until September 30. Fingers crossed, it will finally welcome the public on October 29. Until then, we look at the following photos that not only give us a sneak peek of what the museum's 12 galleries will contain; but also its restored Neo-classical architecture that traces its roots to 1939. It was originally the Office of the Secretary of Agriculture and Commerce, then later housed the Department of Tourism.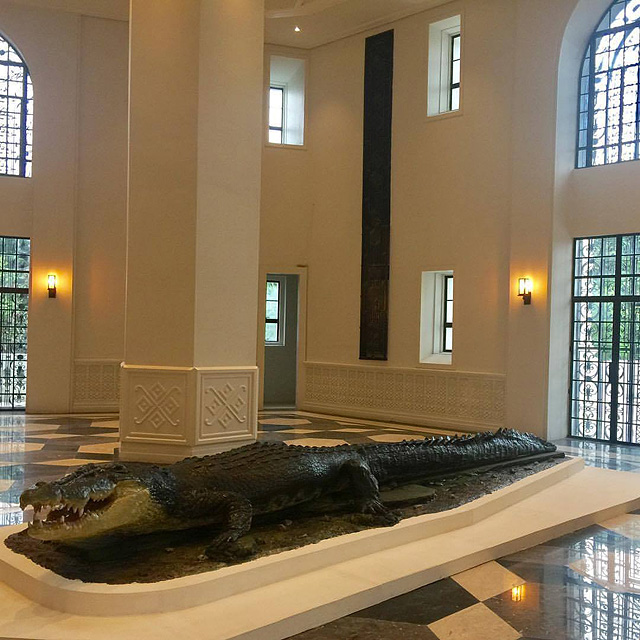 Replica of Lolong, the world's largest saltwater crocodile in captivity until its death in 2013 in Agusan del Sur. It was 6.17 meters long and weighed 1,075 kilograms.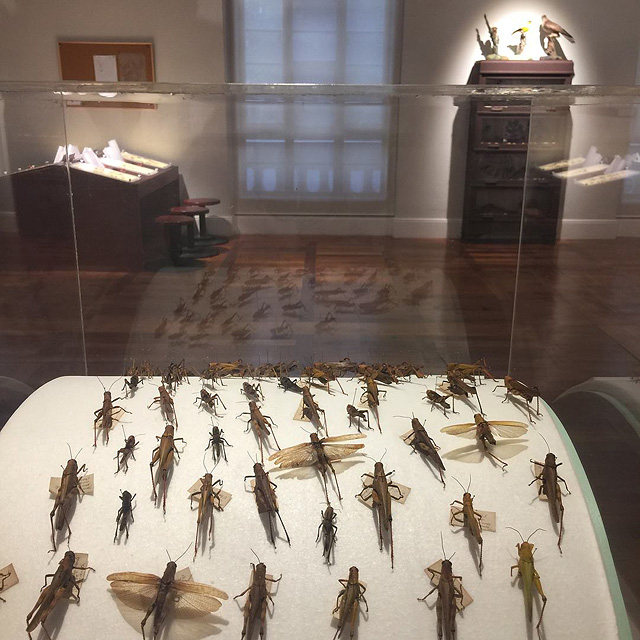 Different species of locusts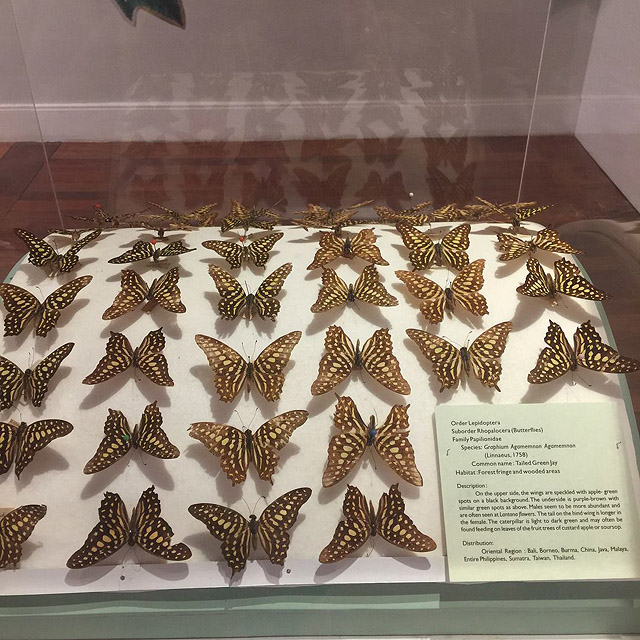 The Tailed Green Jay is known for its brown wings with apple-green spots. They are found all over the Philippines and nearby countries like Thailand, Taiwan, Borneo, and Burma.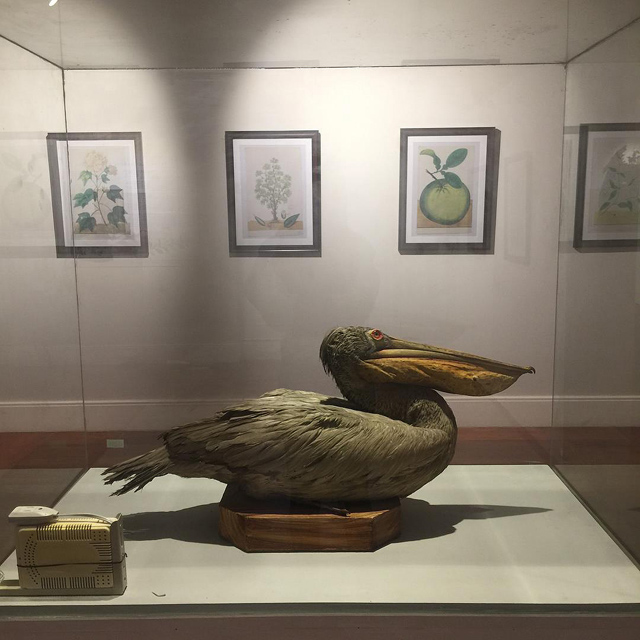 Taxidermy of various bird species will be on display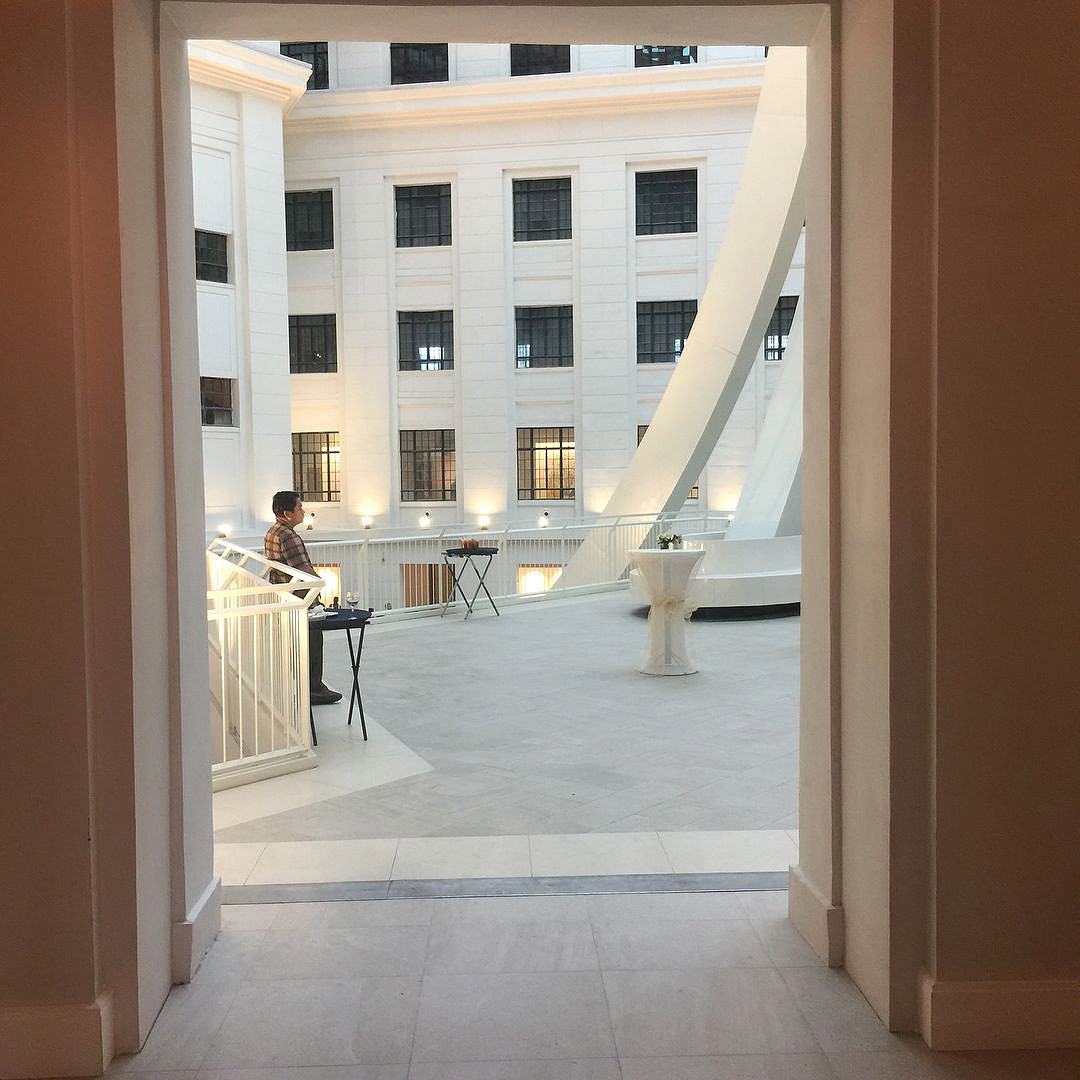 The museum's collections are curated across 12 galleries.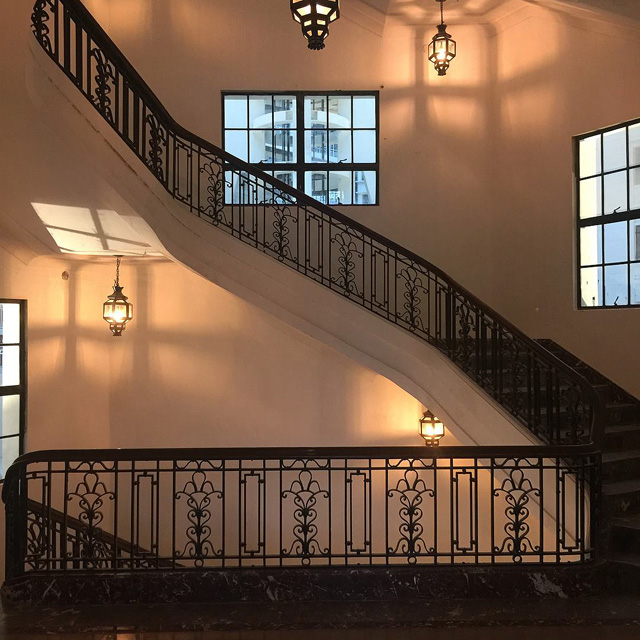 Dominic Galicia Architects and Periquet-Galicia, Inc. are the teams of architects and interior designers behind the project.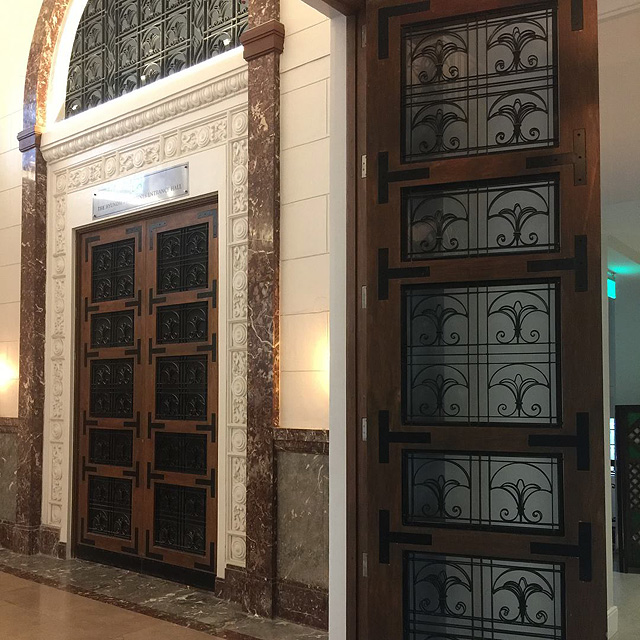 Most of the Neo-classical designs are restored as close as possible to the original.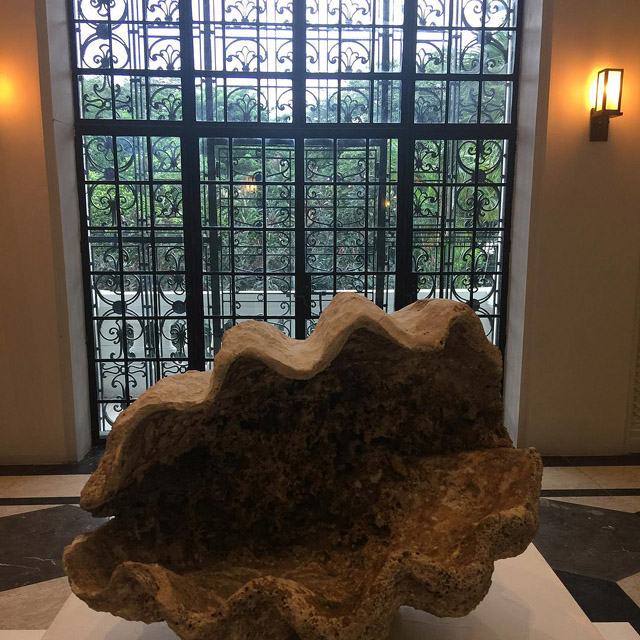 The Philippine Pearl (a.k.a. South Sea Pearl) was declared a national gem in 1996 through Proclamation No. 905.
The National Museum of Natural History is on the eastern side of Rizal Park near Agrifina Circle, right across the National Museum of Anthropology (a.k.a. Museum of the Filipino People) and National Museum of Fine Arts (a.k.a. National Art Gallery). For more information, follow National Museum on Facebook.
This story originally appeared on Spot.ph.
* Minor edits have been made by the Townandcountry.ph editors.
Talk about intense wedding prep.
Versace is joining brands like Gucci and Calvin Klein in their compassionate pursuit.
A new study by CatchOn shows millennials are interested in Instagram-ready plating and ingredients' provenance, among others.
His spring collection will solve all your wedding party dress dilemmas.
These illegitimate royals overcame the circumstances of their birth and went on to become some of the most influential people in history.
There are 3 types of pink stones you need to know about.
'The Assassination of Gianni Versace' explores the complicated relationship between the killer and his father.
Casa De Memoria's "Age of Exploration: East Meets West" will be held on March 17 at 156 Jupiter Street, Makati City.
The royal family is nothing if not a stickler for the rules.
Prince Harry's grandmother gave her official blessing of the upcoming royal wedding this morning.
His choice of words will send chills down your spine.
Get The Latest Updates From Town&Country!