Arts & Culture
Here's What the New International Airport in Bulacan Will Look Like
Take a peek at the possible designs for this new airport!
IMAGE COURTESY OF SAN MIGUEL CORPORATION
The Ninoy Aquino International Airport may have lost its crowning title of 'world's worst airport' in 2013 (thankfully) but the reputation has stuck. Overcrowding, flight delays, and shoddy infrastructure have all contributed to the logistical nightmare that is Metro Manila's main airway.
To decongest the Ninoy Aquino International Airport (NAIA), another airport will soon be operating in Bulacan—just 30 kilometers away from the Metro. The project, led by the San Miguel Corporation, was made official with a contract by the Department of Transportation on September 18. Construction is scheduled to begin in December 2019.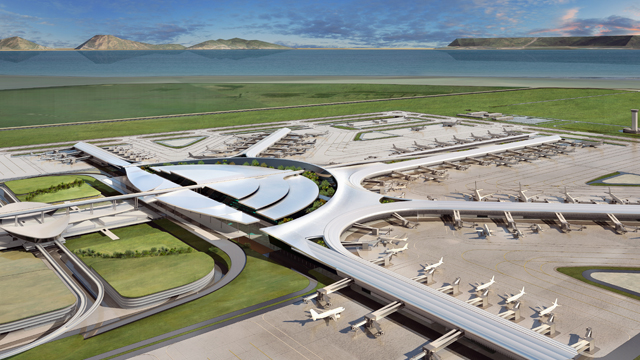 ADVERTISEMENT - CONTINUE READING BELOW
This New Manila International Airport, as tagged by the San Miguel Corporation, will be built on a 2,500-hectare property in the municipality of Bulakan, Bulacan. The project will attract around 35 million tourists annually, generate over a million jobs, and boost the local industry, as mentioned in a press statement.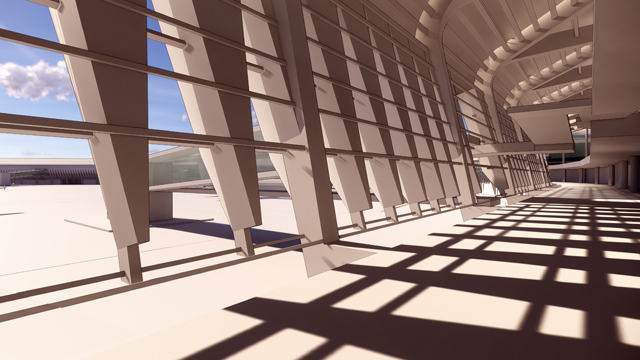 ADVERTISEMENT - CONTINUE READING BELOW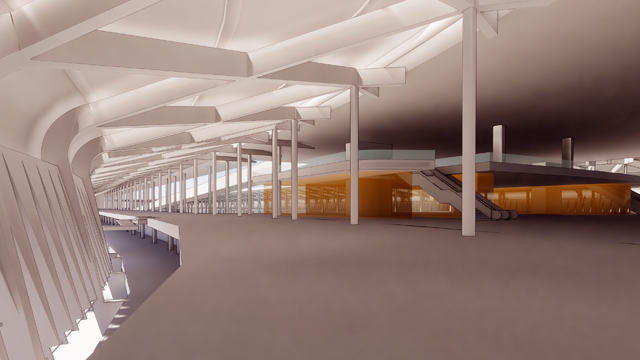 The completed airport will be capable of serving a maximum of 100 million passengers a year. There will be four runways—though there will be enough space for six, should the demand grow—with each strip capable of handling up to 60 aircraft movements per hour.
ADVERTISEMENT - CONTINUE READING BELOW
A rail and road network is also part of the plan. It will connect the New Manila International Airport (NMIA) to key areas in Bulacan and Metro Manila. Once completed, motorists from Balintawak, Quezon City should be able to reach the airport in around 15 minutes.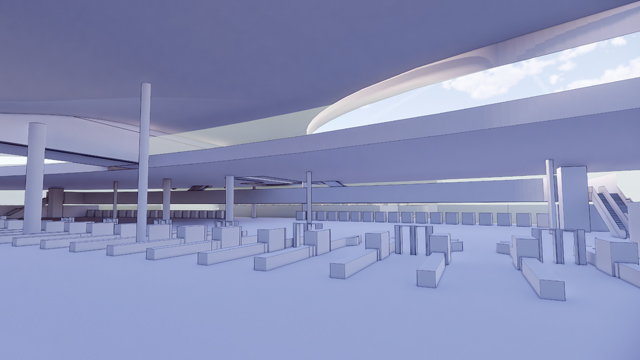 ADVERTISEMENT - CONTINUE READING BELOW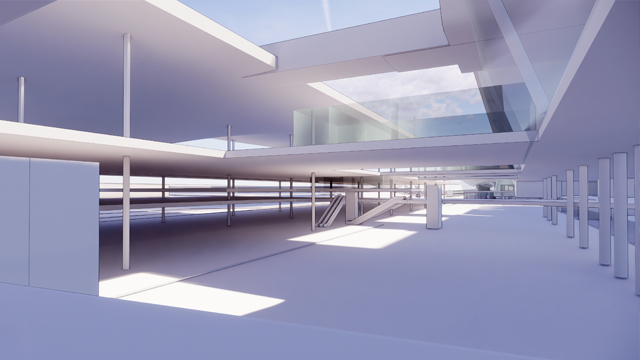 SMC also has its eyes set on creating more than just an airport with the project. Around 600 hectares of the property will be set aside for other businesses, including retail, office, residential, industrial, and institutional clusters. Here's hoping this new airport helps in decongesting the continuously growing Metro!
ADVERTISEMENT - CONTINUE READING BELOW
*This story originally appeared on Spot.ph.
* Minor edits have been made by the Townandcountry.ph editors.
The wait is on for December 6.
These Christmas tree color combinations go beyond the traditional green and red.
Because getting in the spooky spirit doesn't mean you have to forfeit good taste.
Atlantis' 20th anniversary season-ender is unexpectedly relevant.
Production has started on new episodes of the Netflix series about Queen Elizabeth's reign.
A new parliamentary session began today, after the previous one-the longest continuous parliamentary session ever-came to a close.
When it comes to putting together an ensemble, the DOT secretary proudly shows off her roots.
The health advocates are launching a movement that thrives on pure, positive energy and their common respect and love for Mother Earth.
Two years after the Truly Rich Lady divulges the secrets to climbing the social pyramid, she revisits what those rules truly mean.
Welcome to the whimsical and wonderful world of Helen Mirren's wardrobe.
Dress up your new Apple Watch with a range of stylish straps from brands like Hermès, Coach, and Shinola.
He taught them the basics of football
Get The Latest Updates From Town&Country!