Cars & Gadgets
The Peugeot 5008 Gives You Several Reasons to Consider French Cars
It ticks all the right boxes.
IMAGE JASON TULIO
When I think of France, I don't automatically think of croissants or the Eiffel Tower. Well, fine, those things do come to mind eventually. But my initial thought is usually of Teddy Riner, a mountain of a human being who has won several Olympic medals and world championships in Judo. Why, you ask? Chalk it up to too much idle time on YouTube. When you watch Riner in action, any notion of the (unfounded) cowardly French stereotype goes flying out the window like one of his poor opponents. 'Big Ted' became one of the most popular judokas ever, before the age of 30.
The same dominance, unfortunately, can't be said for French car brands—at least in the Philippines. Many Filipinos are familiar enough with certain European brands, but the French marques have yet to make a definitive mark. Manufactures like Peugeot will likely remain niche products in our country for the foreseeable future. Priced at P3,190,000, it ticks all the boxes and then some of what a vehicle in that segment should be.
ADVERTISEMENT - CONTINUE READING BELOW
First up, the design has plenty of head-turning elements despite the SUV's utilitarian nature. The shape is boxy by modern standards, with just enough curves to give it character. Up front are swept-back headlamps with a noticeable notch. Those come with strip-style LED daytime running lights. Chrome strips run along the bottom of the doors, and in the rear, you get the vertical LED taillights as seen on other Peugeot models. The five-spoke wheel design underneath would look right at home on Iron Man's armor.
Unfortunately, the 5008's dimensions suffer from a flaw that's hard to fault: Its front sits just a bit lower than what we'd expect of an SUV this size. Clearly, this was a vehicle designed for smooth European roads. Ride comfort on flat roads is fine, and its 236mm ground clearance can deal with sudden potholes well enough, but you need to take extra care when traversing steep inclines.
ADVERTISEMENT - CONTINUE READING BELOW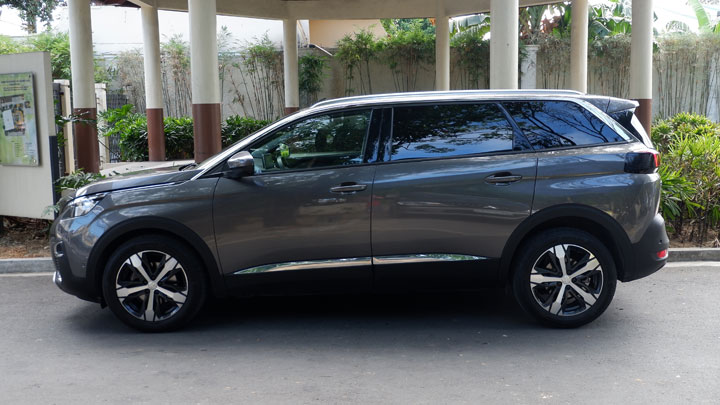 The cabin, meanwhile, is perhaps the best part of the vehicle. The seats—described in the brochure as 'Mistral Piedimonte leather effect and cloth seat trim'—are rather comfy, and the front two get side bolsters to keep you tucked in. The dash is sports car-like, right down to the A/C and audio controls that are shaped like cockpit switches. The steering wheel is comfortable and small, with flat edges on the top and bottom. The digital information cluster shows dials by default, the tachometer moving anti-clockwise, with other options available as well. The shifter is stubby and convenient to adjust, and next to it is a knob with adjustable driving modes. The middle row gets foldable trays, just like the ones on airplane seats.
ADVERTISEMENT - CONTINUE READING BELOW
The interior is nice and spacious (especially with the rearmost seats folded), but the electronics can be a bit slow to respond. There's a noticeable lag when toggling the audio and A/C switches, and the shifter takes a bit of getting used to. These faults aren't worth crying foul over, but at this price point, we would've liked the technology to work a bit faster.
Under the hood, the 5008 runs on a 1.6-liter turbo gasoline with 165hp and 240Nm. Some would argue that the mill is a tad undersized for a vehicle this size. At times, yes, the torque feels a bit lacking at the lower ranges. But once the revs climb up, everything is smooth sailing. Once you remind yourself that the 5008 is a seven-seater SUV, it's a joy to drive once it gets going. The handling is agile, with the understeer from the front-wheel drivetrain barely noticeable.
ADVERTISEMENT - CONTINUE READING BELOW
As far as SUVs go, the 5008 hits the mark and a bit more. For those looking for an opulent people hauler that isn't German, this is something to consider. The brand may not have the dominant presence in the country like Riner on the judo mat, but it can surely stand out in any Philippine parking lot.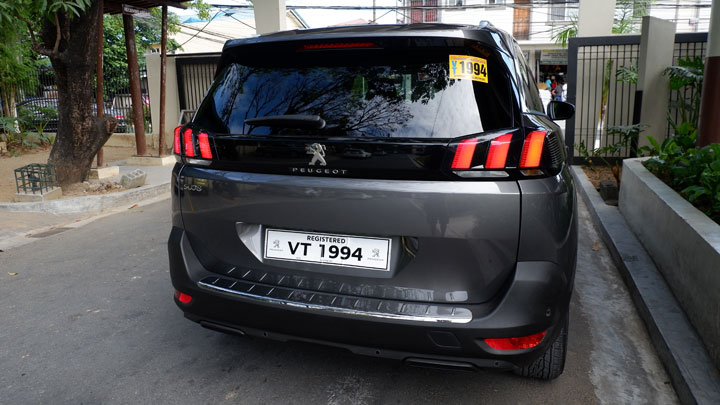 ADVERTISEMENT - CONTINUE READING BELOW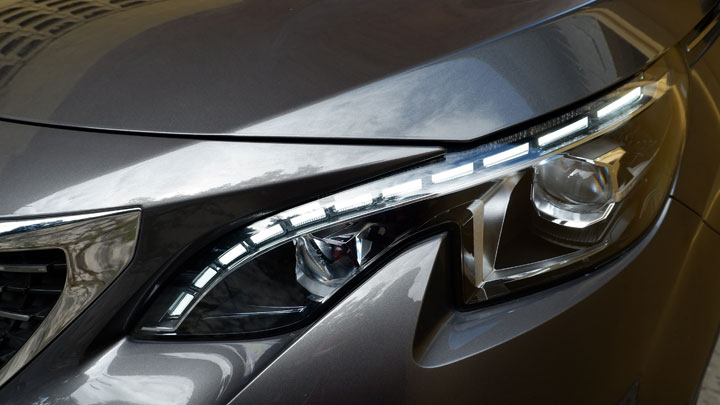 ADVERTISEMENT - CONTINUE READING BELOW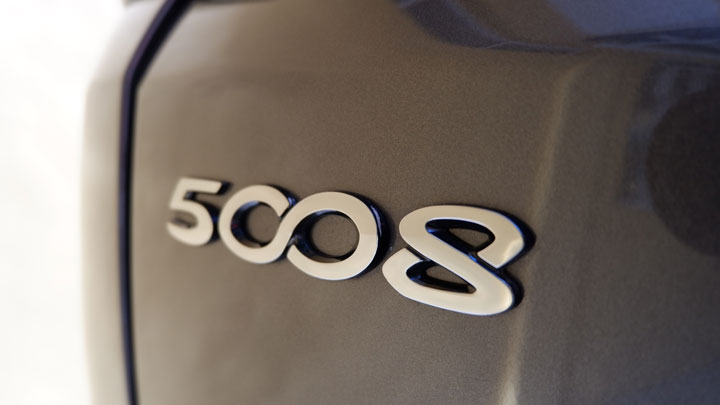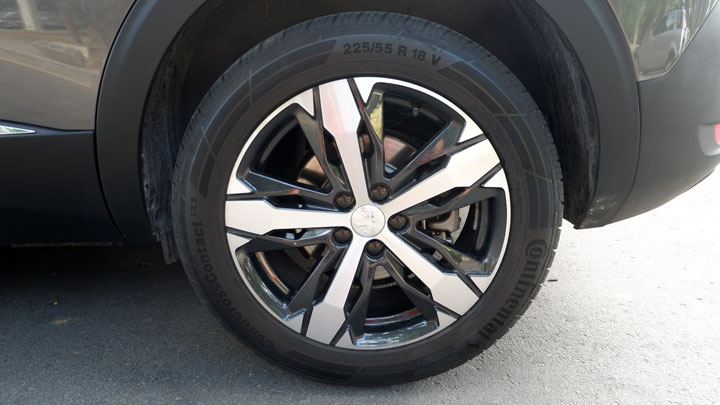 ADVERTISEMENT - CONTINUE READING BELOW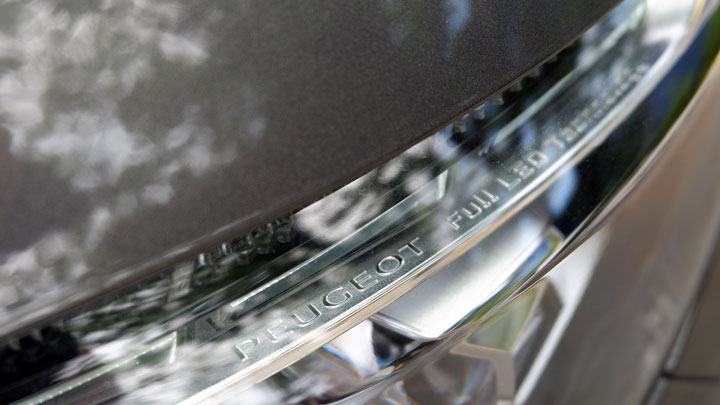 ADVERTISEMENT - CONTINUE READING BELOW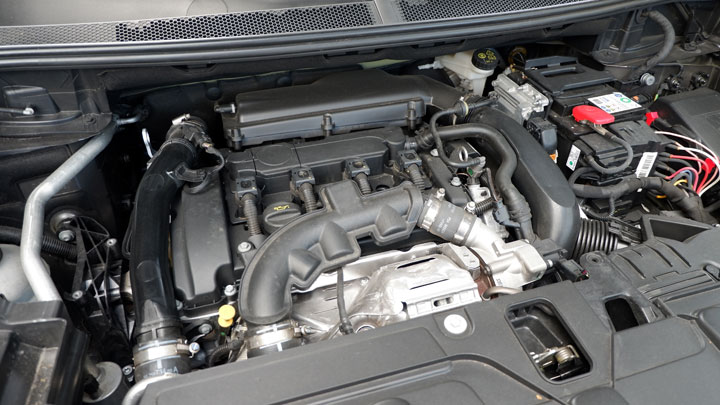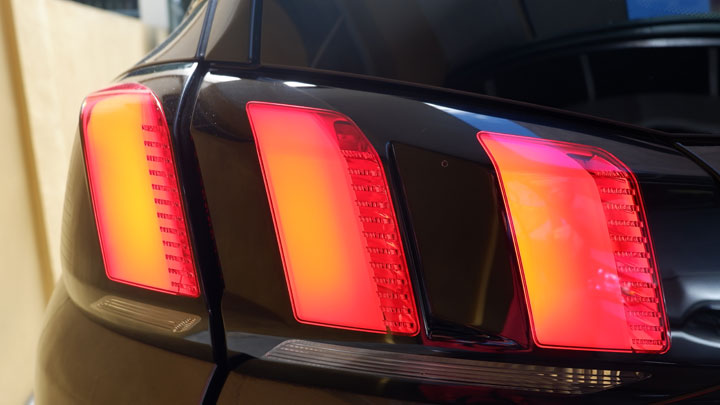 ADVERTISEMENT - CONTINUE READING BELOW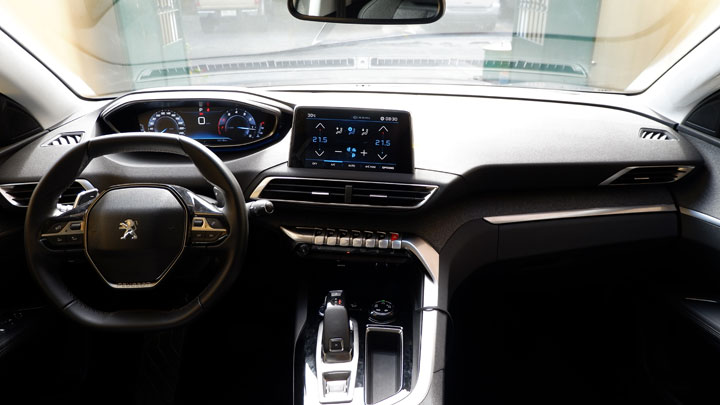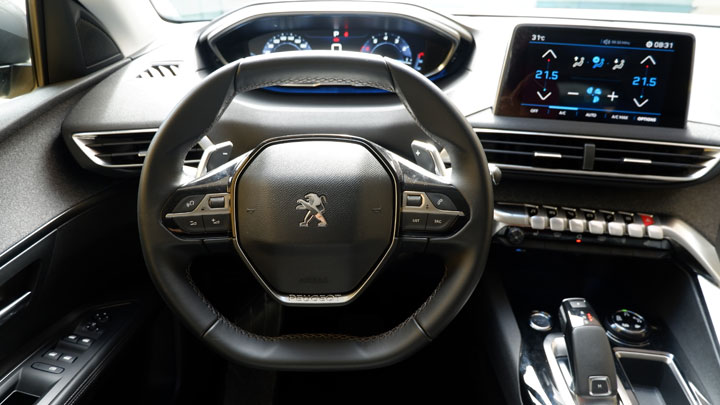 ADVERTISEMENT - CONTINUE READING BELOW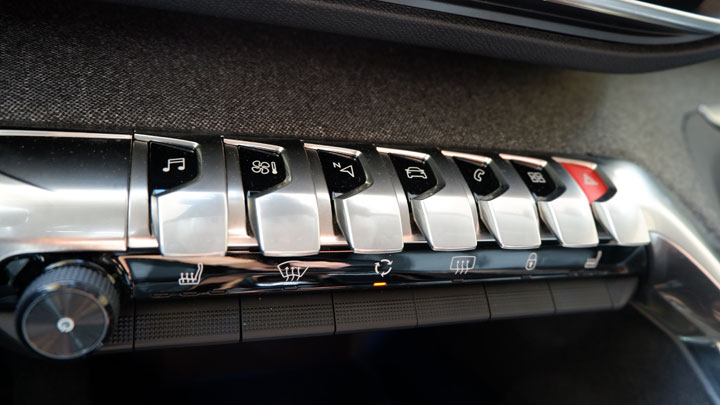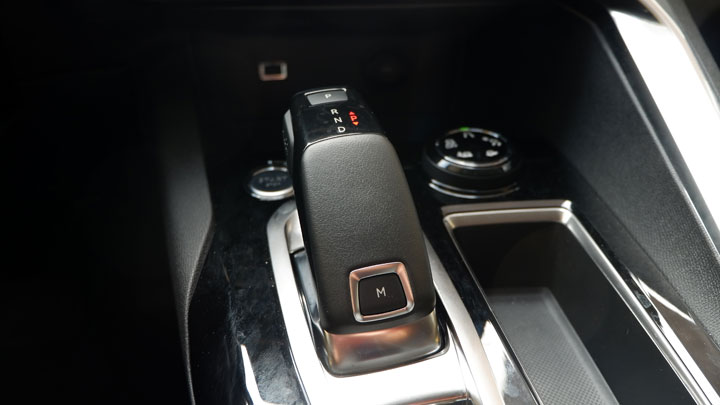 ADVERTISEMENT - CONTINUE READING BELOW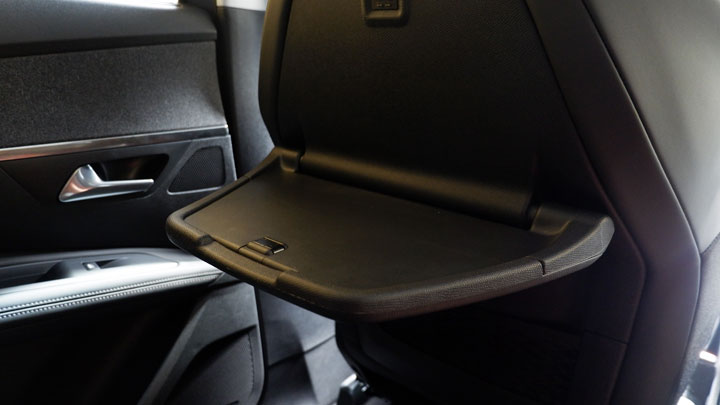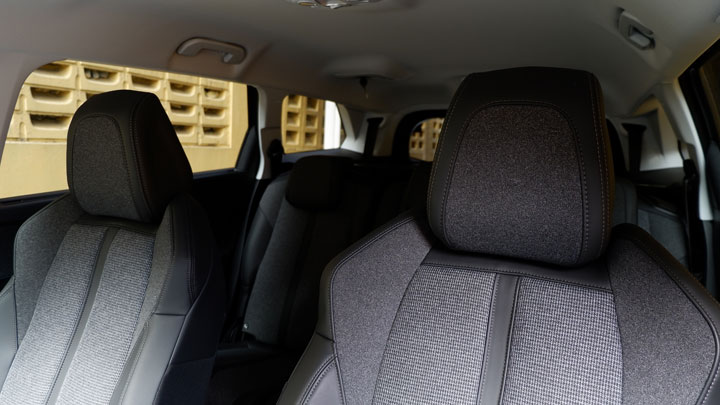 ADVERTISEMENT - CONTINUE READING BELOW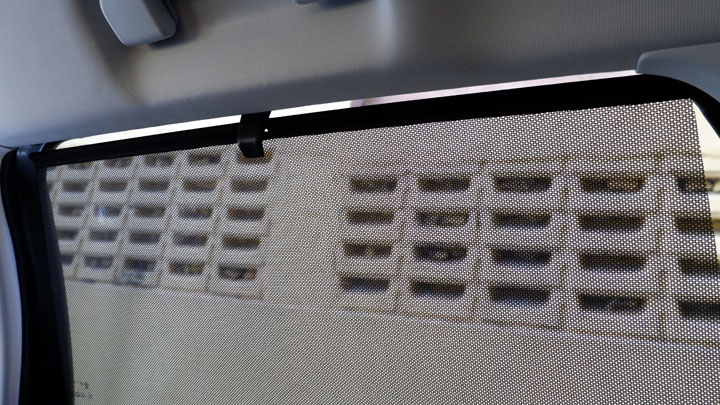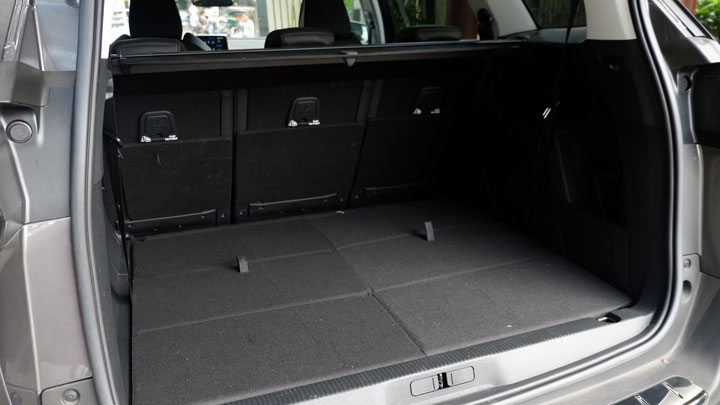 ADVERTISEMENT - CONTINUE READING BELOW
This story originally appeared on Topgear.com.ph.
* Minor edits have been made by the Townandcountry.ph editors.
For all its loaded dialogues and stunning imagery, The Two Popes deserves the undivided attention of its audience.
This annual spectacle has been a Christmas tradition for many Filipino families since its inauguration in 2009.
After a decade in fashion, he looks back with his first book on everything from dressing Michelle Obama to impressing Gloria Steinem.
"One would do things like open all the windows, only for the other to go around shutting them," Lady Glenconner, Margaret's former lady-in-waiting, wrote.
Josh Boutwood has returned with his signature restaurant, Test Kitchen.
All the products you need to snag ASAP!
"A natural number one whose tragedy it is to have been born a number two."
The infamous Upper East Side murder has yet to fade from public memory.
Six standout new releases of the month-and one old favorite to revisit.
Who stands where during such events is determined by what is known as the order of precedence.
We get a closer glimpse at what the industrialist was like as a father.
Get The Latest Updates From Town&Country!