Cars & Gadgets
Mercedes-Benz Philippines Just Launched Its Most 'Affordable' Model
The car's sharpest iteration yet.
IMAGE AUTO NATION GROUP
This car may be labeled as 'entry-level,' but trust us when we say it looks anything but. Auto Nation Group (ANG)—Mercedes-Benz's official Philippine distributor—has just launched the new A-Class, and this might be the subcompact car's sharpest iteration to date.
The vehicle's new look lends it a sportier, sleeker vibe compared to its predecessor. This is thanks to a more aggressive aesthetic highlighted by angrier headlight design, a 'shark nose' front end, and a more sculpted lower fascia. The wheel designs are particularly nice, especially those with striking colored accents found on the car's higher-end variants.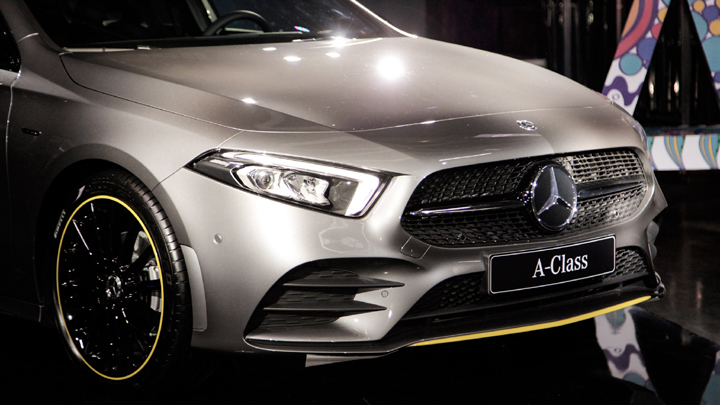 The interior is as impressive technologically as it is visually, too. There's a high-resolution widescreen display that can be operated via touch control, as well as an all-digital instrument cluster that drivers can customize to their liking (choose from Classic, Sport, or Understated). We're also digging the cool turbine look of the A/C vents.
This is also the first vehicle to feature the German carmaker's new Mercedes-Benz User Experience (MBUX) infotainment system with voice control. MBUX comes with an AI designed to adapt and adjust to different users, providing for a tailor-made car ownership experience.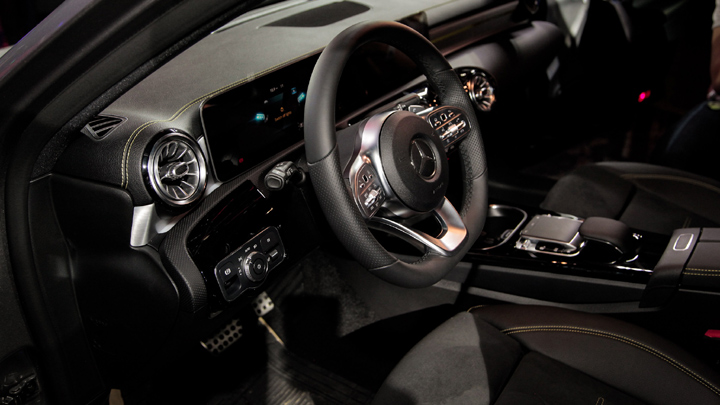 "Twenty years after it was first introduced in 1997, this vehicle is now smarter and sportier for the new generation," ANG COO Francis Ang said during the car's launch. "It is the synergy of modern luxury and technological breakthrough, and I believe you will agree with me the moment you see it for yourself."
ADVERTISEMENT - CONTINUE READING BELOW
The new Mercedes-Benz A-Class is available in three variants. The A200 Edition 1 and A200 Progressive both run on a 1.3-liter engine capable of 163hp and 250Nm of torque. Meanwhile, the A180 Progressive comes with a 1.3-liter with an output of 136hp and 200Nm. Both are mated to a dual-clutch transmission.
And here's the price list we've been waiting for: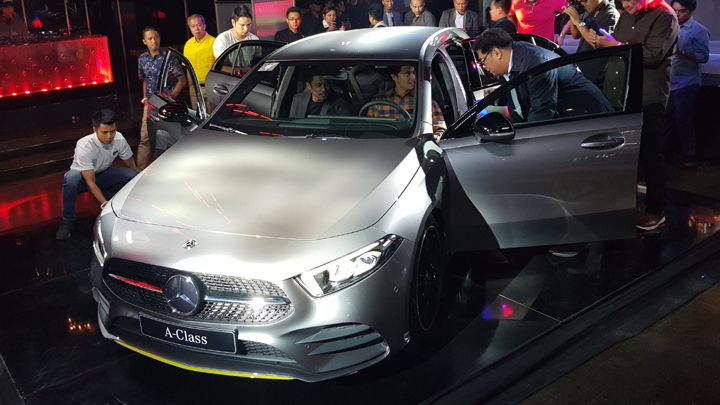 Mercedes-Benz A-Class:
Mercedes-Benz A-Class A200 Edition 1 – P3,290,000
Mercedes-Benz A-Class Progressive – P2,990,000
Mercedes-Benz A-Class A180 Progressive – P2,490,000
All Mercedes-Benz dealerships nationwide are now accepting orders for the new A-Class, and you can call ahead to book test drives, too. So, are you looking to own an 'entry-level' Benz anytime soon?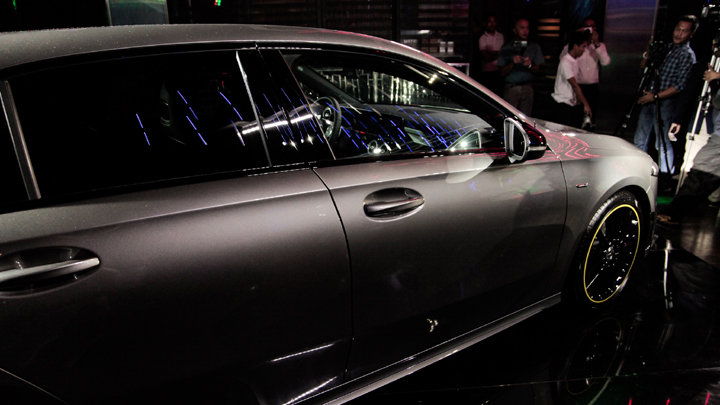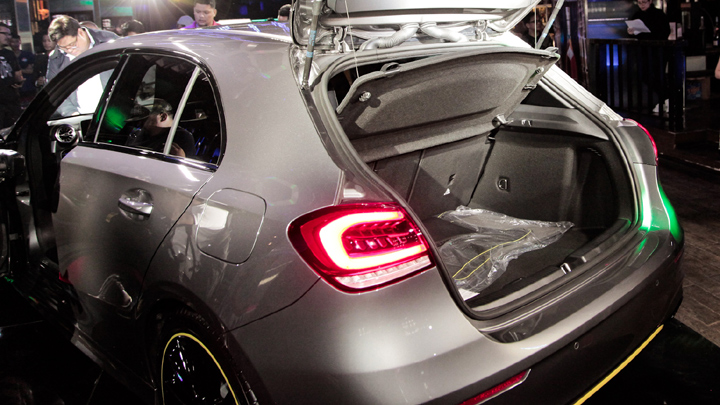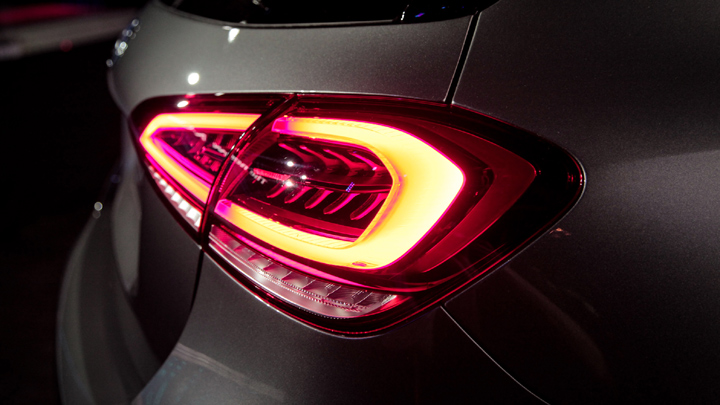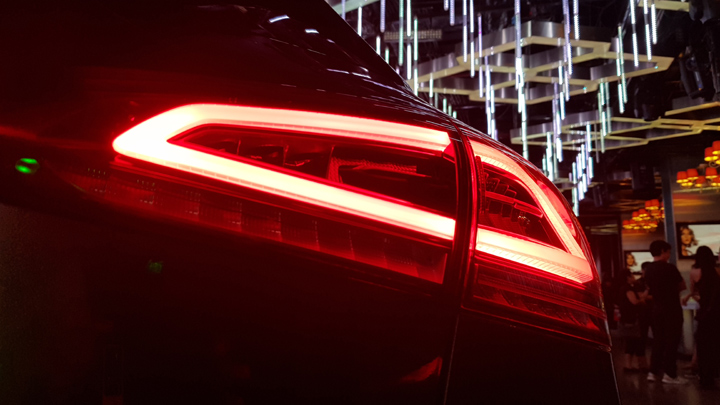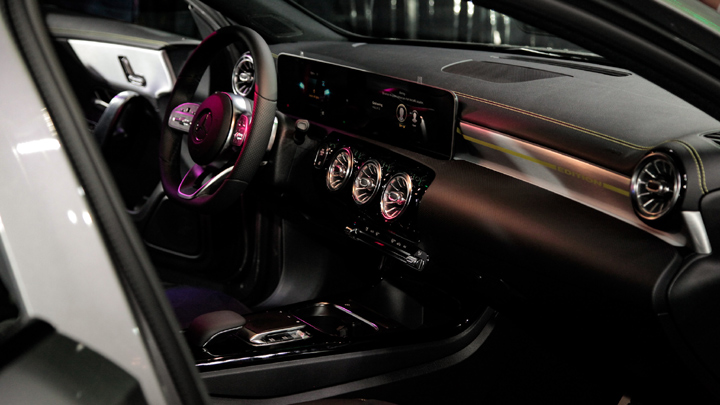 This story originally appeared on Topgear.com.ph.
* Minor edits have been made by the Townandcountry.ph editors.
He just celebrated his birthday recently.
Ask yourself, "Is that worth your anger?"
A leading Italian mixologist makes the argument for liqueurs in fine dining.
Suddenly everyone you know is heading to New Zealand. Here's why people are planning their move today.
These romantic retreats have everything you need-except children.
These getaways will warm your soul.
Remembering a pioneering entrepreneur and philanthropist in his own words.
Family sources close to the chairman emeritus of SM Investment confirmed his passing the morning of January 19.
These fresh travel options will open up doors to new sights and sounds without the hassle of a layover.
What good is the freedom that money offers if you don't know how to relax?
Is this billion dollar listing a stunt or the future site of a spectacular mansion?
Corporal Cruachan IV is The Royal Regiment of Scotland's beloved mascot.
Get The Latest Updates From Town&Country!