Cars & Gadgets
Mercedes-Benz Philippines Just Launched Its Most 'Affordable' Model
The car's sharpest iteration yet.
IMAGE AUTO NATION GROUP
This car may be labeled as 'entry-level,' but trust us when we say it looks anything but. Auto Nation Group (ANG)—Mercedes-Benz's official Philippine distributor—has just launched the new A-Class, and this might be the subcompact car's sharpest iteration to date.
The vehicle's new look lends it a sportier, sleeker vibe compared to its predecessor. This is thanks to a more aggressive aesthetic highlighted by angrier headlight design, a 'shark nose' front end, and a more sculpted lower fascia. The wheel designs are particularly nice, especially those with striking colored accents found on the car's higher-end variants.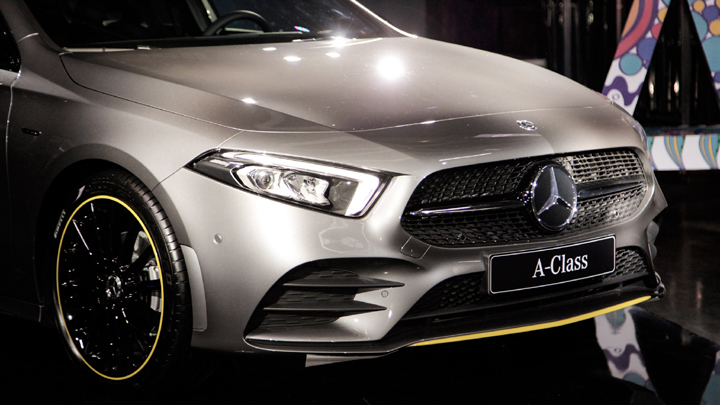 ADVERTISEMENT - CONTINUE READING BELOW
The interior is as impressive technologically as it is visually, too. There's a high-resolution widescreen display that can be operated via touch control, as well as an all-digital instrument cluster that drivers can customize to their liking (choose from Classic, Sport, or Understated). We're also digging the cool turbine look of the A/C vents.
This is also the first vehicle to feature the German carmaker's new Mercedes-Benz User Experience (MBUX) infotainment system with voice control. MBUX comes with an AI designed to adapt and adjust to different users, providing for a tailor-made car ownership experience.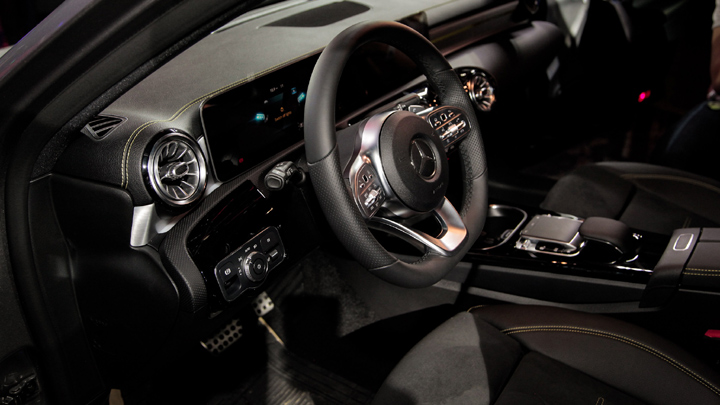 ADVERTISEMENT - CONTINUE READING BELOW
"Twenty years after it was first introduced in 1997, this vehicle is now smarter and sportier for the new generation," ANG COO Francis Ang said during the car's launch. "It is the synergy of modern luxury and technological breakthrough, and I believe you will agree with me the moment you see it for yourself."
The new Mercedes-Benz A-Class is available in three variants. The A200 Edition 1 and A200 Progressive both run on a 1.3-liter engine capable of 163hp and 250Nm of torque. Meanwhile, the A180 Progressive comes with a 1.3-liter with an output of 136hp and 200Nm. Both are mated to a dual-clutch transmission.
And here's the price list we've been waiting for: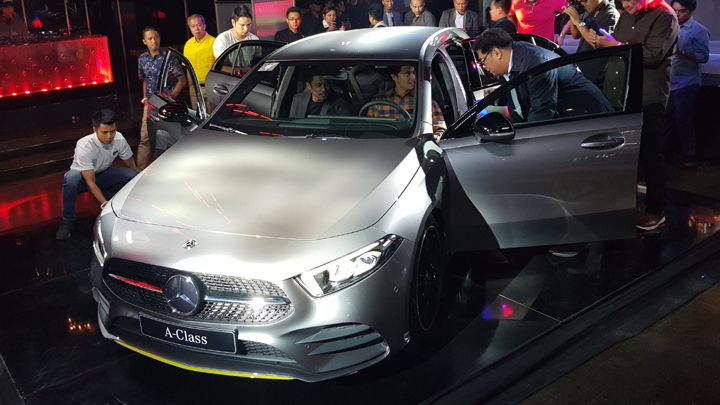 ADVERTISEMENT - CONTINUE READING BELOW
Mercedes-Benz A-Class:
Mercedes-Benz A-Class A200 Edition 1 – P3,290,000
Mercedes-Benz A-Class Progressive – P2,990,000
Mercedes-Benz A-Class A180 Progressive – P2,490,000
All Mercedes-Benz dealerships nationwide are now accepting orders for the new A-Class, and you can call ahead to book test drives, too. So, are you looking to own an 'entry-level' Benz anytime soon?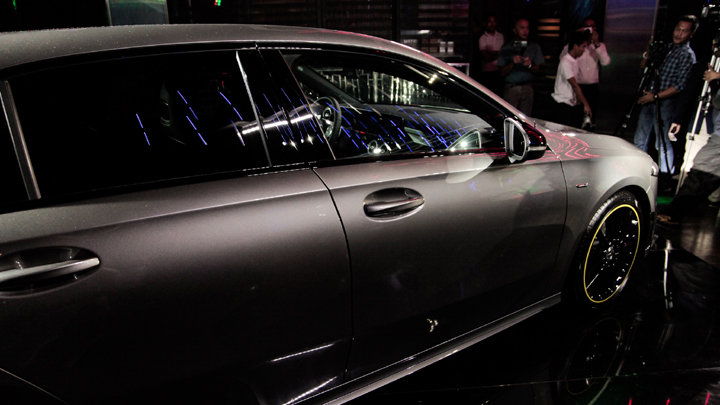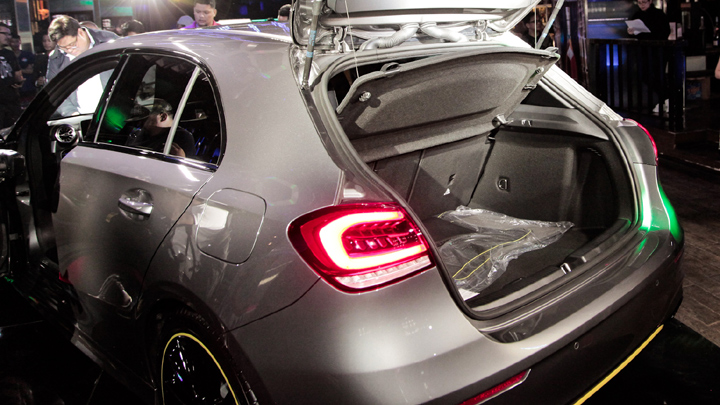 ADVERTISEMENT - CONTINUE READING BELOW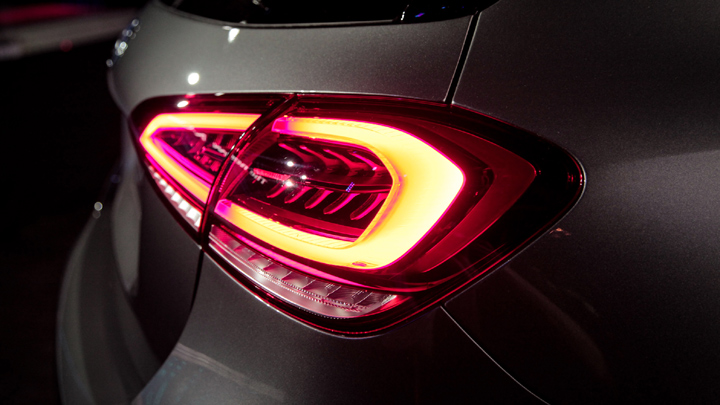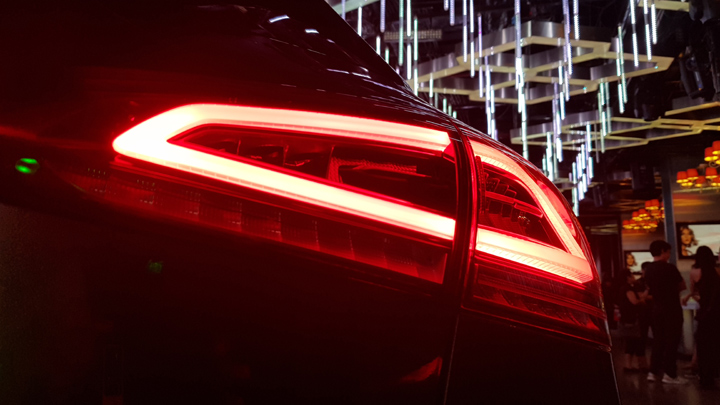 ADVERTISEMENT - CONTINUE READING BELOW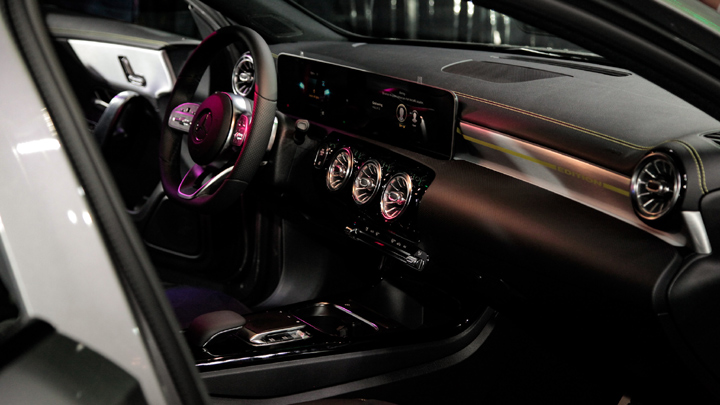 This story originally appeared on Topgear.com.ph.
* Minor edits have been made by the Townandcountry.ph editors.
Rage, regret, vengeance, joy, mourning, and nostalgia mark the many events in this month's calendar, ensuring that the last quarter of 2019 starts with a bang.
At 11 years old, Duchess famously wrote a letter to Procter & Gamble, complaining about a sexist ad.
Princess Madeleine's and Prince Carl Philip's children are no longer His or Her Royal Highness.
You can now visit Morocco without a visa, but there are already quite a few countries Philippine passport holders can visit free of hassle.
Developing countries have outpaced the Philippines.
The series tells the story of Payton Hobart (Ben Platt), a stereotypical Privileged White Male with an all-consuming ambition to one day be President of the United States of America.
Backed by her culinary training and the support of local communities, Rica Buenaflor vows to elevate Bicolano food and bring it to the world stage.
From fabulous vintage-inspired diamonds to statement-making gemstones, here are contemporary alternatives for declaring your modern love.
This preppy staple is the key to your enviable fall ensembles.
An inside look at the noteworthy exhibitions and celebrations at the international contemporary art fair.
The sites alone are stunning!
These 13 ready-to-wear bridal dresses will have you considering getting one yourself.
Get The Latest Updates From Town&Country!